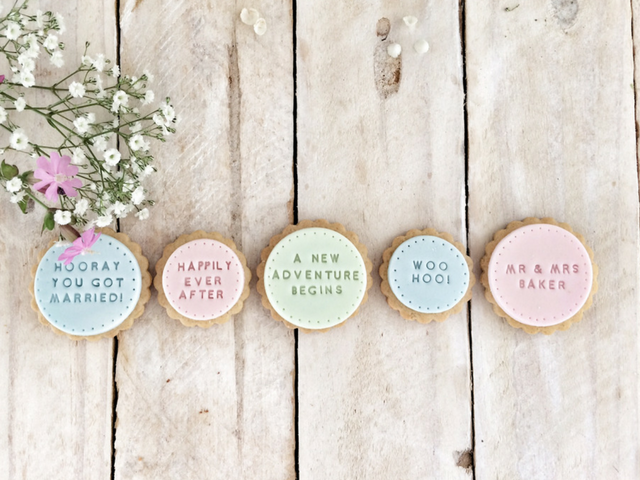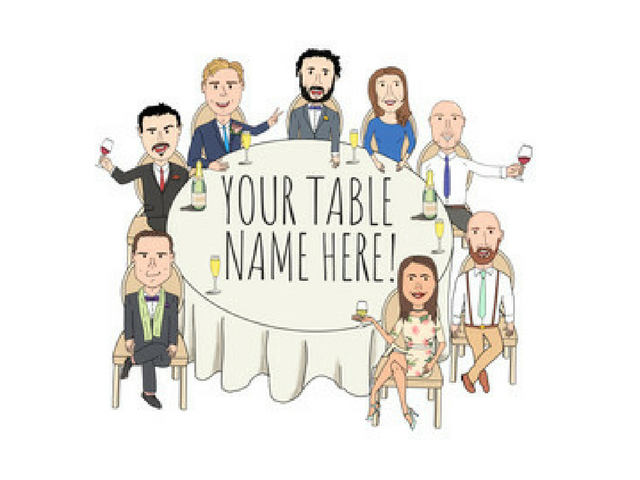 #StoryGivesBack Winners Announced
#StoryGivesBack is an initiative at the London Christmas Party Show where (following a vote by past visitors) we offer new/small event suppliers the chance to exhibit free-of-charge at the Show.
This year's voting has now closed and we are excited to reveal that our two lucky winners are…
1. KITSCH HEN
What We Do: Our mission is simple – we want to spread a little bit of love and brighten people's day's right across the country, and what better way to do it than with a biscuit!  The true joy of what I do is in the biscuits I send out to give someone a bit of edible inspiration, sent to make them smile. As well as that, we bake our biscuits for just about any occasion you can think of!
Future Aspirations: My future aspiration for Kitsch Hen is for my biscuits to become a go to gifting idea for people when they want to let someone know they are thinking of them, to spread a little bit of love and brighten people's day. 
2. HEY DRAW ME
What We Do: We create personalised cartoons for each of your guests. We either draw a table plan for the whole event, or create individual place cards, often both! We can draw a companies product and integrate it into their cartoons. We can cater to the clients needs and design absolutely anything to make their event a unique and personal experience
Future Aspirations: We would love to work with a number of events companies, creating bespoke artwork for their events. The ultimate goal would be for this to become a full-time business.
You can visit these event suppliers and many more at the next London Christmas Party Show on 15-16 May 2018 at Plaisterers' Hall. Click here to register for your free ticket to attend the event.