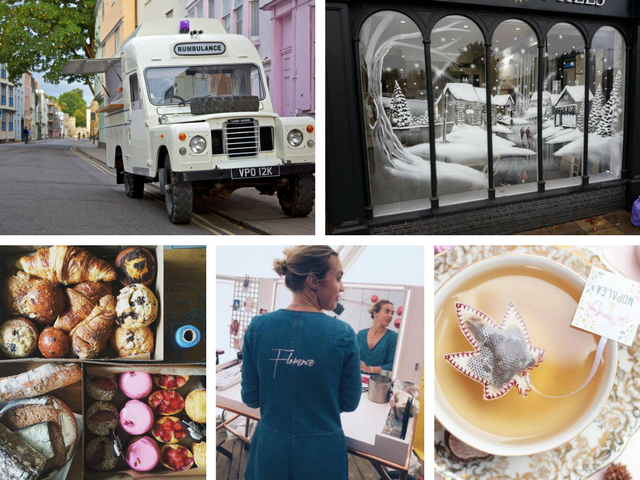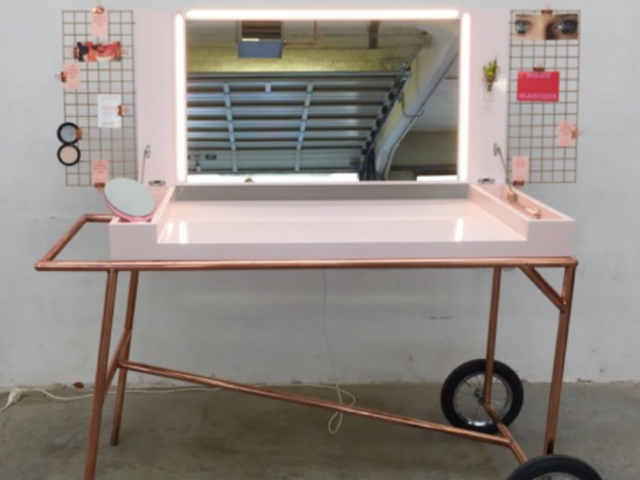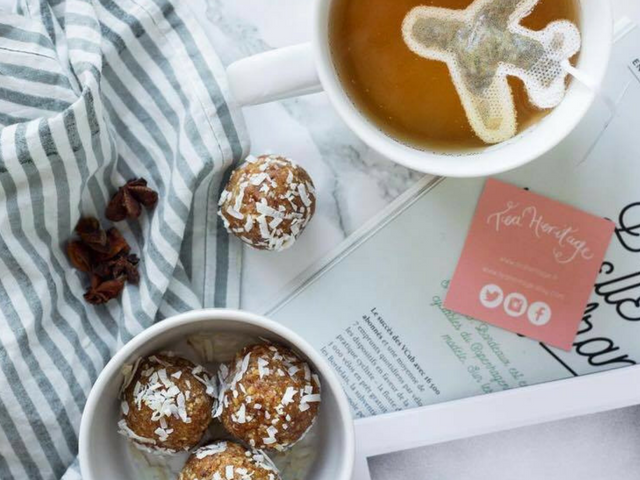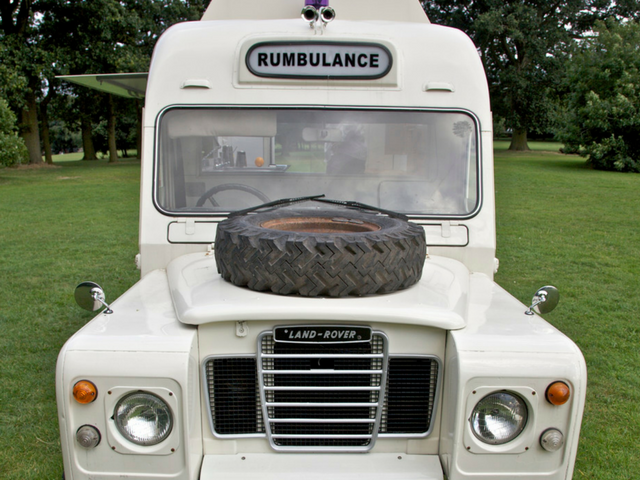 Following a vote by our visitors, we can now reveal the four winning event suppliers of our #StoryGivesBack initiative.
Congratulations to all our winners, who will each receive a free stand at the London Christmas Party Show to help showcase their offering to the London events market. You can visit these event suppliers and many more at the next London Christmas Party Show on 10-11 May 2017. Click here to register for your free ticket to the event.
1. SNOW WINDOWS 
What We Do: With the use of a can of snow spray and a dry brush we create traditional winter scenes that will transform any window and give people a taste of the classic  Christmas we wish for every year but many of us rarely see. We are a family business, and our passion for creating windows comes from our love for all things snow.
Future aspirations: We strive to make every window display unique and encourage every client to be involved in the design process to make it personal to them or to include a particular service or product they wish to promote.
2. TEA HERITAGE
What We Do: We make bespoke, brand-able teabags for the corporate market. The originality and cuteness of our teabags means that our customers like to take photos of them and post them on social networks. This customer engagement is what makes us different.
Future Aspirations: Our goal is to continue growing and developing, while respecting our core values and continue specialising in B to B markets. Our customised products are a real opportunity for us to show our abilities and creativity.
What We Do: Our Landrover has two skins so far. The Rumbulance – where we offer rum based refreshments in even the harshest terrain. Expect doctor outfits, drinks served in drip bags, test tubes and stretcher seating. The second skin is the Peter Colada, where we turn our van into a massive pinapple and serve Pina Coladas in a fun, kitch presented way. 
Future Aspirations: We want to be able to bring fun, different and cutting edge cocktail and drink concepts to the market. Serious drinks served in a fun way!
4.  FLORENCE – THE MOBILE MAKE-UP BAR
What We Do:  We provide make-up booths for private a public events. Depending on the event's mood and spirit, we will adapt the art direction of the concept and the look of the experience. Our knowledge of the backstage workings of fashion shows has given us an eye for that sought-after high-fashion approach.
Future Aspirations: Our goal is to design multiple bars – each specially designed for a specific theme, for example a lipstick booth for The Lipstick Bar, a mobile flower booth for The Flower Tattoo Bar. The ultimate goal of the Mobile Make-Up Bar is to merge this together with an own designed make-up brand.