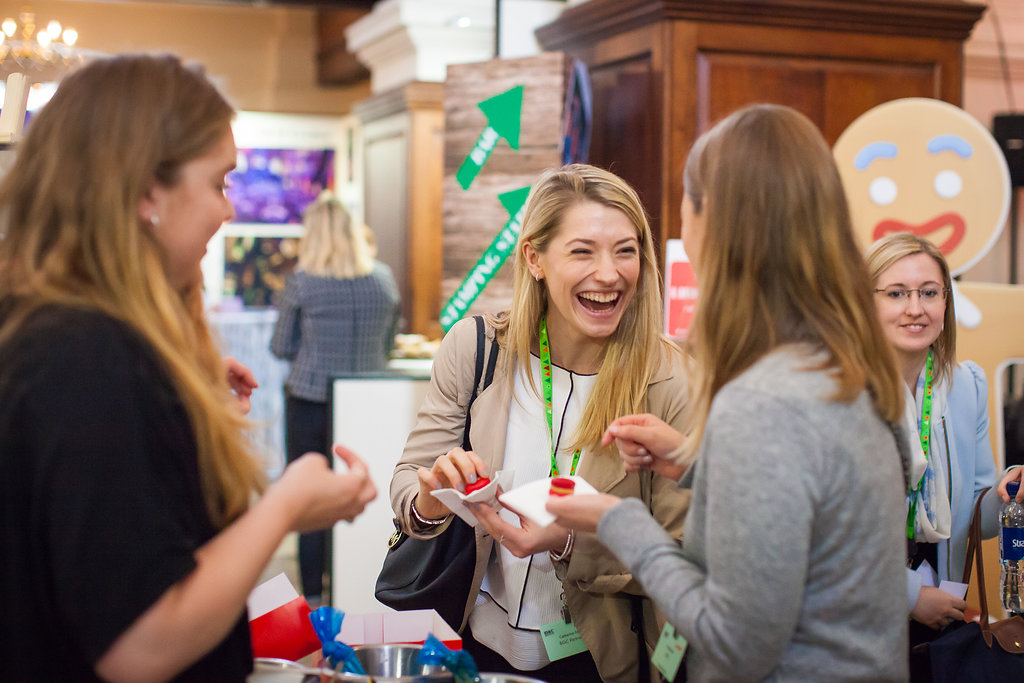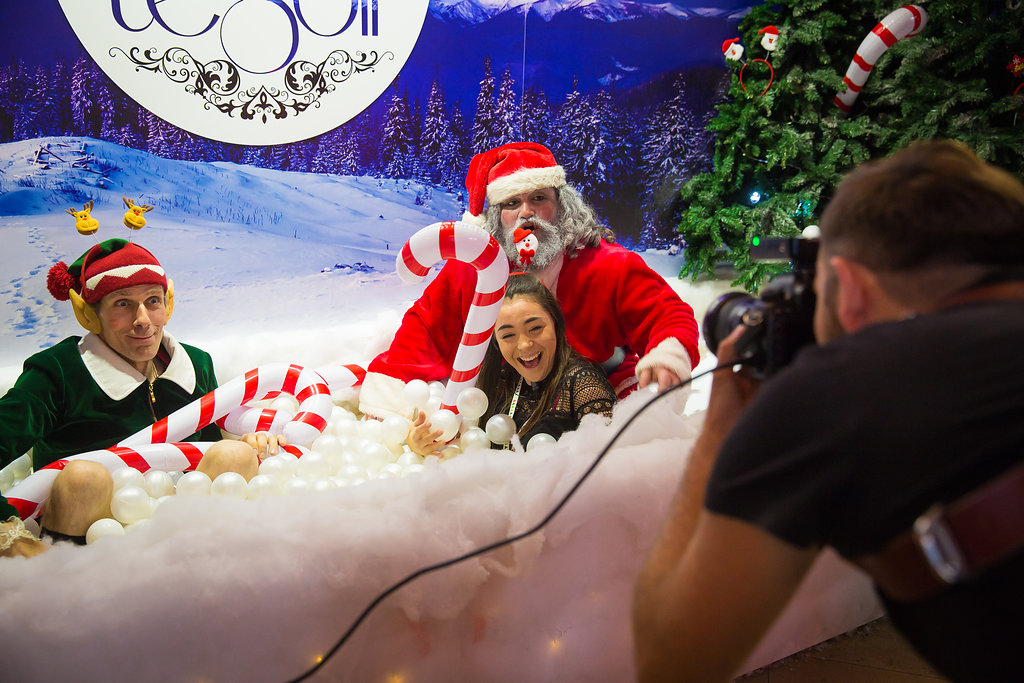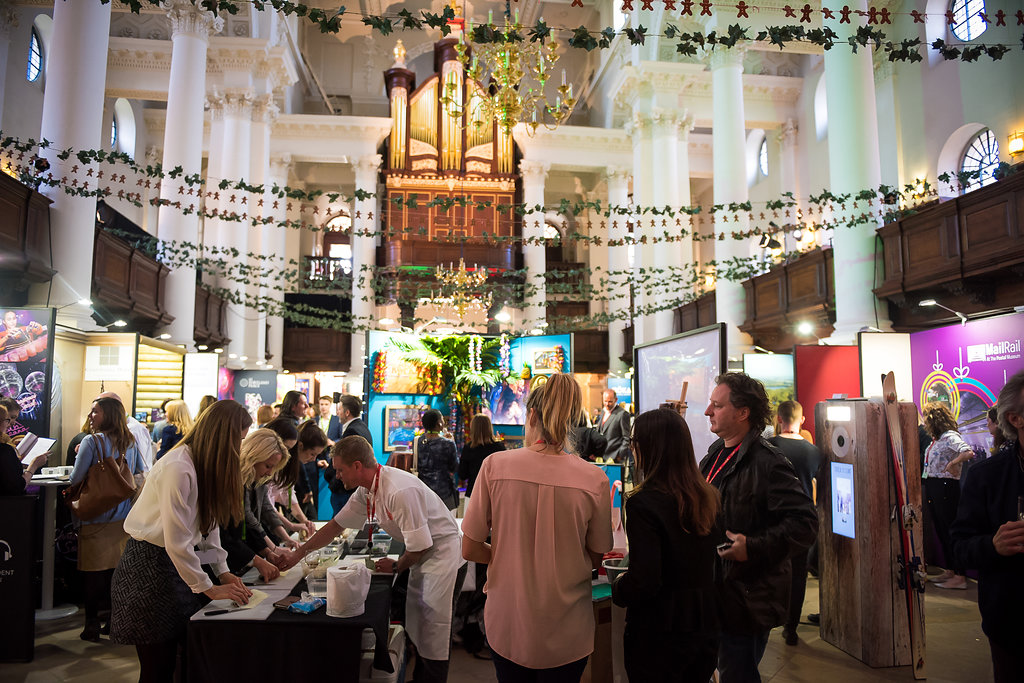 Event Suppliers double their presence at the London Christmas Party Show
On 10 – 11 May 2017, Spitalfields Venue near Liverpool Street welcomed over 700 event buyers through its doors for the fourth edition of the London Christmas Party Show, a boutique exhibition showcasing the best in Christmas event venues and suppliers.
Organised by creative event agency Story Events, the exhibition once more saw an increase in attendance on its previous year by welcoming over 700 event buyers through the doors during the two-day event.
The most impressive visitor increase was represented by the Corporate Buyers who were 18% up on the previous year. Some top names on the attendee list included corporate buyers from Barclays, Cancer Research, CIMA, Deloitte, Experian, Facebook, LaSalle, NSPCC, PWC, RBS, Sainsbury's, Siemens, South African Airways, The Guardian and Vitality to name a few,
Exhibitor Stuart Fraser from Accelormittal Orbit comments, "The show has been fantastic, it's been the first time we've exhibited, and there's been some really high quality visitors."
There were also over 200 top agents in attendance such as AOK, Banks Sadler, Chillisauce, Christmas Connections, Concerto Group, Crazy Cow Events, Evolve, Fireball, George P. Johnson, Grass Roots, Hospitality Line, Ivory Worldwide, Jack Morton, Smart Live and many more.
Neda Tootoonchi from new event agency Falkenberg & Florence comments, "I was really impressed by the Show, it was one of the best I've seen in terms of organisation, follow up and attendees."
In total 80 exhibitors took part in the exhibition made up of 27 event suppliers and 53 venues. This represented an 80% increase in event suppliers exhibiting at the show compared to the previous year.  Marketing & Content Manager for the event, Clare McAndrew comments,
"As a boutique exhibition, supplying interesting and new content for our visitors is key. We have always had a great number of venues exhibiting but to encourage an increase in event suppliers we introduced a number of new initiatives such as smaller stand sizes and #StoryGivesBack, resulting in our largest amount of event suppliers to date exhibiting at the 2017 event"
The #StoryGivesBack initiative is a CSR project by Show organisers Story Events, where following a vote by past visitors, four new/small event suppliers were offered a one-time only complimentary stand space to exhibit, giving visitors the opportunity to meet some of the newest suppliers on the market.
Drinks brand Thirst Aid Events were one of the #StoryGivesBack suppliers at the event,
"It's been a great way for us to have our first exposure out into the market." commented Stefan Kokot, Founder of Thirst Aid Events, "Realistically as a start-up there is no way we would have been able to spend money on an exhibition stand until we are well into our second or third year of business, so to be able to do something like this in our first year is just fantastic, its invaluable."
The next event in the series is the London Summer Event Show which will be returning to its 2017 venue Banking Hall on 23 – 24 January 2018
Applications to exhibit are currently being accepted.
Email [email protected] for more information.