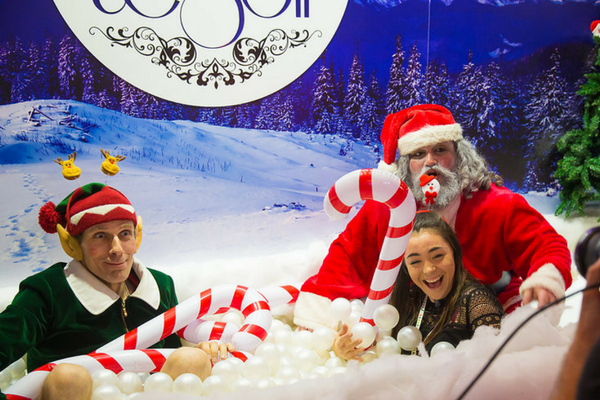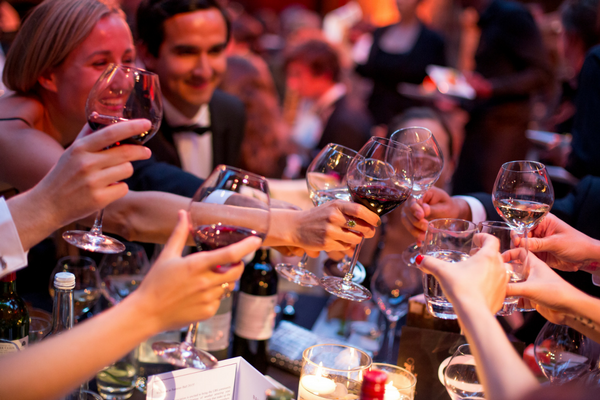 Venue finding experts, Venue Search London have just published the results of their first London Christmas Party survey, highlighting the latest trends amongst over 250 corporate Christmas Party buyers inside the M25.
The survey indicates the enduring popularity of this annual celebration, with 93% of companies having booked or had approval for their London Christmas Party.
Here are the key trends identified and our five top tips for getting the best value and feedback from your 2017 party:
1. Average budgets
Average spend per head was £86 +VAT, but there was considerable variation in budgets with 28% of buyers spending over £100 +VAT per guest in 2016.
VSL top tip: Venues and organisers are facing around 3% increase in costs for 2017 so expect to pay this increase for a repeat party on a prime date. If your budget has not gone up then look at Tuesdays or Wednesdays or look at cutting back a bit on the less important elements of last year's party.
2. Day of week
The enduring popularity of holding London Christmas parties on Thursday and Friday nights is also evident with 78% of evening parties opting for these peak nights.
VSL top tip: With most companies looking to book the four key dates in the middle of December, you need to book by June to secure one of these dates and venues are unlikely to offer any deals on these prime nights. It is worth looking at Tuesdays or Wednesdays or the last week before Christmas for better availability and prices.
3. Day or night?
A surprising 18% of companies are now opting to hold their celebration at lunchtime, possibly due to an increasing culture of respecting people's desire to reduce impact on home/family time.
VSL top tip: Give some serious consideration to this option. Holding a party on a Friday afternoon will result in very little loss of effective work time, no hangovers in the office the next morning, easier travel home and better value than evening events. Lunchtime events are also a better environment for speeches and company awards.
4. Sit or stand?
Whist 58% of companies still opt for the more formal seated meal option, there is an increasing trend towards more informal catering options including bowl and street food.
VSL top tip: You will have more venue options and your budget will go further if you opt for a more informal dining style, but still ensure that you have enough seating for around 30% of your guest numbers. If you are going for a fully seated Christmas lunch or dinner, then consider free seating (no seating plan headaches!) or a two course meal with a dessert buffet, so people aren't stuck with people they don't want to be with all night!
5. Get help?
Whilst the majority of London Christmas Party buyers are planning to book their venues directly, nearly 40% are planning to use an event management company or free venue finder to help them with venue selection and party delivery. Use of venue finders and brokers is set to increase by 80% from 2016 levels.
VSL top tip: Using a venue finder is free to the buyer and will save you time and money in finding the best venues and dates for your party (and the boss doesn't even have to know you done it, since you will book directly with the venue!). If you need more creative input with a bespoke or "blank canvas" venue then you should enlist the help of a London based event management company, such as our partners at Story Events.
Looking for a Christmas Venue? You can start a free London Christmas Party venue search now by enquiring on the Venue Search London website now or calling the team on 0207 870 9305.
The full survey which includes trends in catering styles, venue types, key buying periods and use of agencies and free venue finders can be downloaded here.
Notes on the survey method:
The first London Christmas Party Survey was carried out via an online questionnaire on Venue Search London and London Christmas Party Show websites between April 15th and May 8th 2017.
Of the 287 responders, 21 were excluded since the held their parties outside the M25 or were identified as event agencies or venues. The Survey pool was therefore reduced to 266 corporate buyers who booked London Christmas parties inside the M25 in 2016.