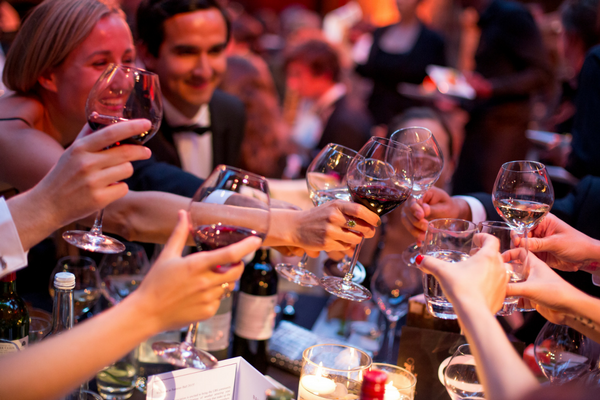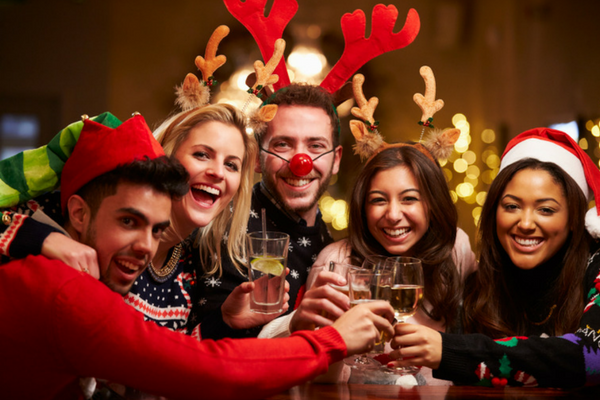 Find out the results of the latest London Christmas Party Survey
We have recently conducted our 2018 London Christmas Party Survey, which is made up of information from over 300 corporate event buyers in London and reveals the latest trends in this core sector of London's event market.
In total the survey covers the party choices of over 36,000 guests in the 2017 season, with a total spend in excess of £3m.
The core findings and key trends in buyers intentions for this year will be revealed at the next London Christmas Party Show at Plaisterers' Hall on 15-16 May in our seminars  'TOP NEW LONDON VENUE OPENINGS' and 'THE HOTTEST CHRISTMAS VENUES FOR 2018'.
Key survey findings include:
The average spend per head rose by 2% in 2017 to £86.44 + VAT, with the proportion of buyers spending over £100 +VAT per guest rose from 28% to 32% in 2017.
55% of parties are now held at restaurants, bars and clubs (up from 52% in 2016), with 60% of buyers still opting for the more formal seated meal catering style.
Thursdays and Fridays remain the most popular nights for parties, accounting for 69% of the total market. There is an increasing trend towards lunchtime events, which now represent 21% of the total Christmas events market.
Average party numbers are likely to increase for 2018, with 30% of respondees indicating a likely increase in guests for 2018 and only 4% forecasting a reduction in their numbers from 2017.
45% of total surveyed event spend was booked through venue finders and event agencies, representing an 11% increase from 2017.
We will be publishing the full Survey results after The London Christmas Party Show, where event agencies and corporate buyers can meet over 200 London venues and event suppliers.
To visit the London Christmas Party Show and attend either of the above seminars you can register for a free ticket via the website.