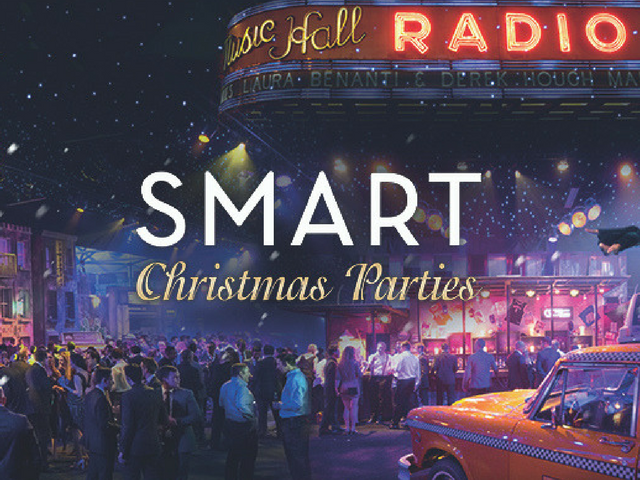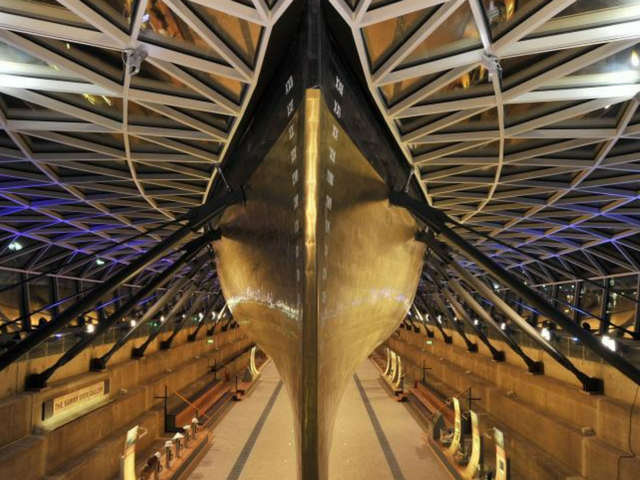 Smart Christmas Parties to announce new partnership
The Smart Christmas Parties team will be exhibiting at the London Christmas Party Show on 15th and 16th May at Plaisterers' Hall.
In addition to promoting their established event venues for the 2018 Christmas season, Smart Christmas Parties will also be launching an exciting new partnership with the Cutty Sark Greenwich, as well as a brand new theme at Battersea Evolution: Around the World in 80 Days.
With shared parties for a minimum of eight people and exclusive parties for up to 4,000, their diverse portfolio of unique venues offer something for everyone; from intimate dinners high up in the sky at Landing Forty Two through to fully themed parties at Battersea Evolution, Finsbury Square and Willows Farm, St Albans.
To meet the Smart Christmas Parties team and find out more about their new offerings apply for your free ticket to attend the London Christmas Party Show today.