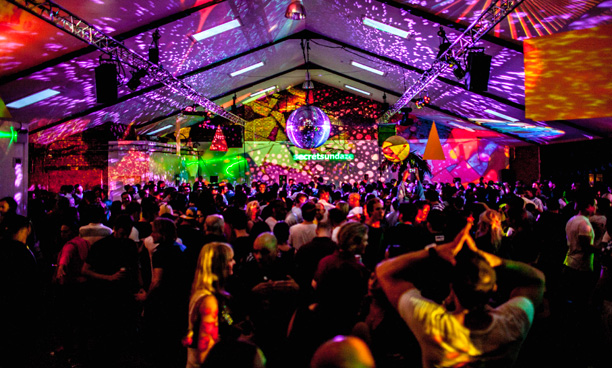 Fancy a free gig at the Oval Space?
Oval Space are offering visitors to the Show a chance to win 3 free gig tickets! All you have to do is visit their stand, C4a, and place your business card in the bowl and the winner will be chosen at random at the end of the day.
This venue is a multi-use arts space in Bethnal Green that has become synonymous with the capital's most forward-thinking and exciting programme of music events. In the three short years since it's been open, the 5,000 square foot space has hosted club nights, live shows, experimental classical concerts and much more, becoming one of the most sought after venues in London.
To meet the team from this cool event venue register for your free ticket to attend the London Christmas Show on 15-16 May