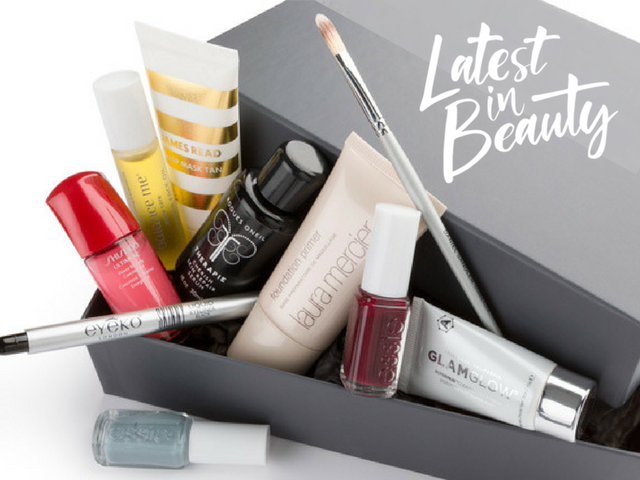 This year marks our 5th birthday edition, so we have lots of treats and surprises in store to celebrate…
One such surprise is that we will be giving the first 100 visitors to the Show a 'Latest in Beauty' box to take home with them. 'Latest in Beauty' are a monthly subscription website that deliver monthly beauty boxes containing six to seven high quality items. These boxes are made up of products such as eye cream, shower lotion, foot cream, balm, liquid lines and much more, from the coolest beauty brands in the market.
Don't miss out on receIving your very own beauty boxes free of charge by attending the London Christmas Party Show on 15-16 May. Click here to register for a complimentary ticket to attend.