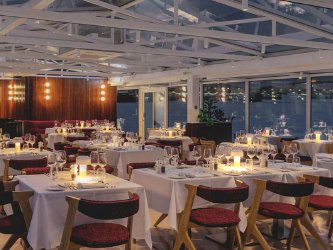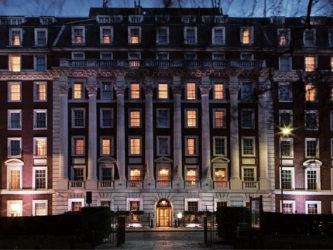 Venue Search London to reveal Top Ten new venues at Show seminar
Our sponsors and free venue finding experts Venue Search London, have confirmed they will be running a seminar at the Show on the 'Top New London Venue Openings'. Their venue finding seminars are a very popular addition to the event and are often "standing room only" for late arrivals, so make sure you register for the show today to secure your spot.
There is nothing quite as good as being one of the first to stage a party or event at one of London's newest venues and the team have just published their list of the hottest new Christmas Party venues for 2019.
If you can't wait until the Show to secure a great date at one of these new spaces or the many other hotels, bespoke events venues, restaurants and bars, then do give the team a call on 0207 870 9305 or start your free London venue search now and let Venue Search London take all the pain out of finding the perfect venue for your end-of-year celebration.