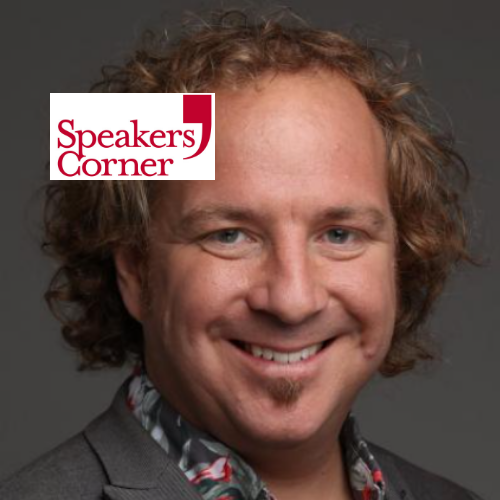 Speakers Corner to provide Key Note speaker
Speakers Corner have announced that they will be providing the Key Note Speaker at the next London Christmas Party Show on 14-15 May.
Caleb Starkey is a serial entrepreneur and consultant who has worked with a wide range of businesses, from multinationals to highly disruptive and rapid growth tech start-ups, his seminar at the Show will cover how businesses can future-proof their events by encouraging creativity and fostering a creative culture.
To attend his seminar 'FUTURE-PROOFING YOUR EVENTS; CREATIVITY, MINDSET & TECHNOLOGY' register to attend the London Christmas Party Show today and secure your spot. It's definitely one not to be missed!