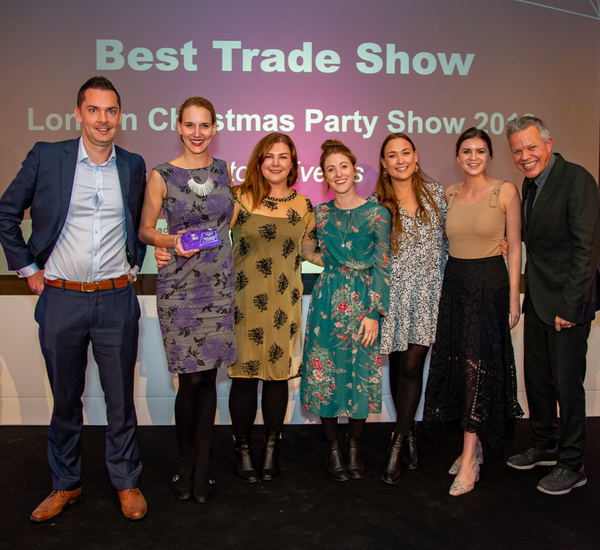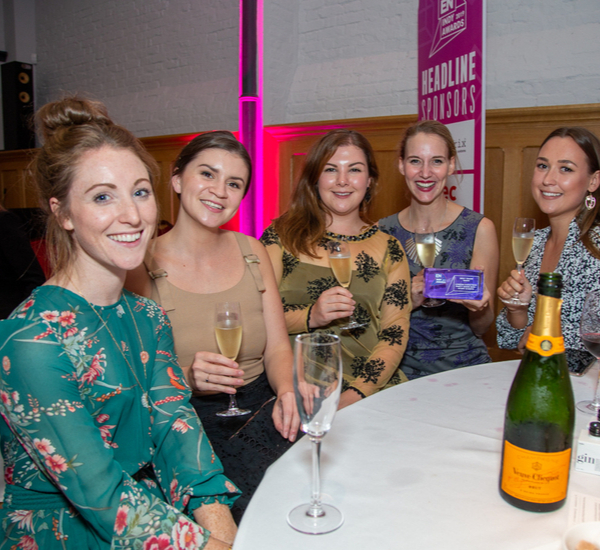 LCPS 2019 Wins 'Best Trade Show'
The 3rd EN Indy Awards took place on Friday 11th October at the Honourable Artillery Company in London, the awards provide a platform to recognise the amazing work being done in the exhibition industry by independent organisers. "What stands out for me in the incredible determination, passion and attention to detail that independent organiser display." comments EN editor, Saul Leese  
The 2019 awards were made up of 12 categories, including the largest category 'Best Trade Show'. There were seven exhibitions shortlisted for the prize but in the end Organiser Story Events took home the coveted award and title 'Best Trade Show' for their event London Christmas Party Show 2019.
Below is the feedback received from the judges about why they came out on top:
Judges Feedback:
"Overall the Show is a fantastic example of how as an industry we can bring exhibitions to life. Gone are the days of dull shell schemes, the London Christmas Party Show worked as a platform to recreate Christmas in May, connecting buyers and suppliers in the events industry.
This is a clever trade event tailored to an identified and vetted buyers' market. The innovative use of marketing with Christmas Storybook invites for VIP agents was a really nice touch."
Clare Escario, Show Director for the London Christmas Party Show comments,
"It's such an honour for the teams creativity and dedication to be recognised in this way as well as highlighting the Show as a serious player in the exhibitions market, we are delighted!"
You can view all the winners and their feedback in the EN Winners Book