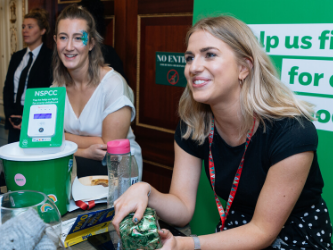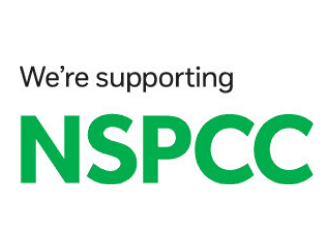 Give a gift directly to the NSPCC
Due to the success of last year's charity initiative we are delighted to again be supporting UK children's charity the NSPCC at the Show.
Last year's present giving initiative saw visitors donate more than 50 gifts directly to the NSPCC's stand at the Show, which were a mixture of therapy and learning resources for children receiving support at the NSPCC's Lighthouse project. Another £400 was also raised for the charity through their charity prize draw, where visitors could donate £5 for a chance to win a luxury overnight stay at a top hotel.
What is the present giving initiative?
The NSPCC have given us a list of much needed resources for their facility based in Camden called the Lighthouse Project, which supports children and young people (0-18) in their recovery from sexual abuse or exploitation. In the spirit of Christmas, visitors to the London Christmas Party Show are able to make a visable difference to these children's lives by bringing with them an item off of the list of needed resources and donating it directly to the NSPCC at the Show.
How do I get involved?
Sign-up to our gift giving drive today and you will be allocated a gift to buy, which can then be brought to the Show and donated directly to the NSPCC team on their stand.
Not yet registered? Register to attend the London Christmas Party Show today and simply opt-in to the initiative on the registration confirmation page.
Already registered? You can sign up to the initiative by visiting your visitor profile and opting in through the green button.