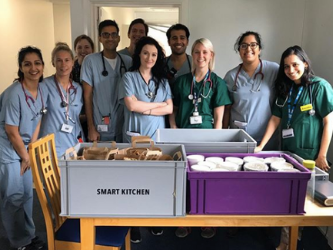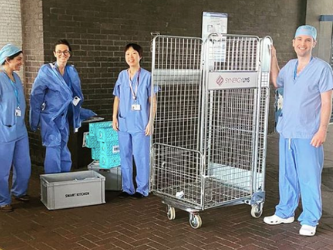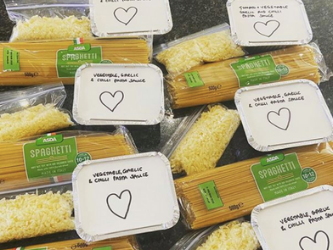 Smart Group re-open their kitchens to provide cooked meals for the NHS
Smart Group have announced that they have reopened their kitchens for a great cause, COOK-19, which provides cooked meals to key workers in the NHS. ‪
Cook-19 delivers restaurant quality meals to NHS key workers including cleaners, healthcare assistants, paramedics, nurses, doctors and generally any one who works in an NHS hospital or medical centre.
Smart have re-opened their kitchens with a team of chefs to turn donated ingredients into quality cooked meals for NHS key workers. There is a specific focus on those in self isolation, who are sick, unable to go shopping, with children, who live alone or those working long shifts.
Smart have been providing chefs, ingredients, drivers and any other support they can. If you are able to then please join them, volunteers are needed!
If you are an NHS worker, or know anyone that is one, please sign up and COOK-19 will deliver to you and your colleagues as a small thank you and support for all you do.
COOK-19 collects donations, food and ingredients. For more information about donating pease visit www.cook-19.co.uk
You can meet the wonderful team from Smart Group at the next London Christmas Party Show, taking place on the 28 – 29 July 2020 at Haberdashers' Hall, London.