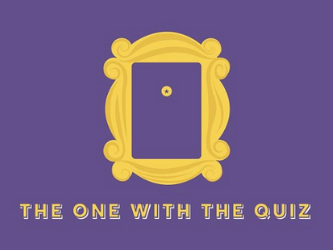 Calling all F.R.I.E.N.D.S fans…
All Star Lanes are bringing their ultimate F.R.I.E.N.D.S quiz to Instagram this Friday 1st May!
If you're a fan of the fabulous six then don't miss out on the opportunity to test your knowledge! To add an extra layer of competition get your friends involved and head to head to see who is the ultimate super fan.⠀
The quiz will take place on Zoom at 8pm. They'll be sharing more details on the day so keep an eye out on their Instagram account!