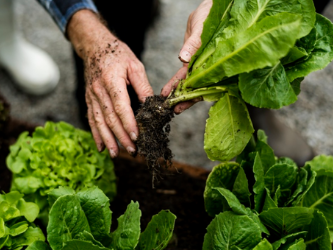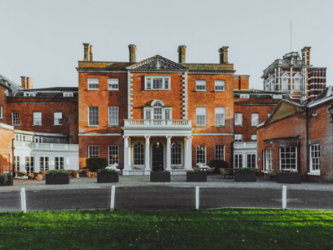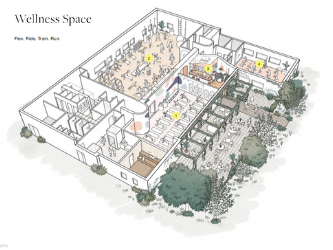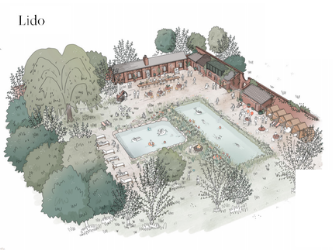 Birch (the socially conscious hotel) announce a late summer opening now likely
Birch Community is a new socially conscious hotel concept that is opening on the original site of former De Vere Venue, Theobald's Estate. The opening has been delayed due to Covid19 but the team are hoping for the official opening to now  take place towards the end of the summer 2020.
The brand is very unique and is revolutionising hotel stays as they place a focus on reusing, repairing, and making full use of produce grown on site, to minimise their impact wherever possible. The hotel looks set to be a haven for its guests with their main focus being that they provide a space that is 'Socially conscious', allows 'Time to dis(connect)', provides 'Open spaces' and has a focus on 'Home grown produce'.
Set among 55 acres the hotels facilities include, a growing farm, an interactive bakery,  2 restaurants in partnership with Robin Gill: The Zebra Riding Club and Valeries,  3 bars,  20 event spaces, The Hub (a co-working space), a wellness space with a gym floor, rig, studios for strength, sweat, and stretch classes, treatment rooms and a sauna.  A 25-metre Lido (which is heated), pottery, music, screening, and art rooms and a games room called 'The Arcade'.
They are currently offering some great pre-opening deals on their website.