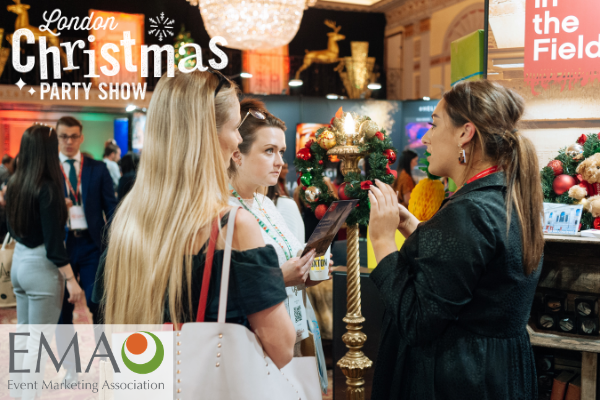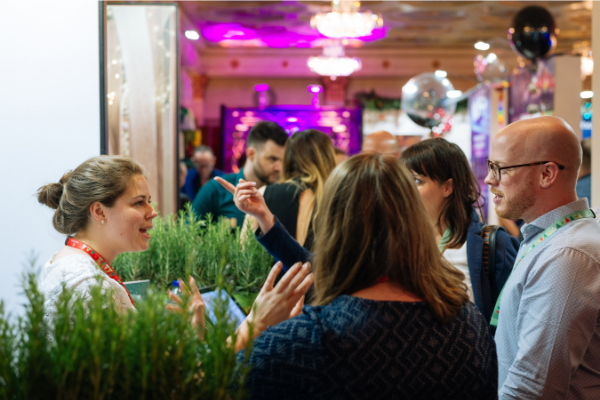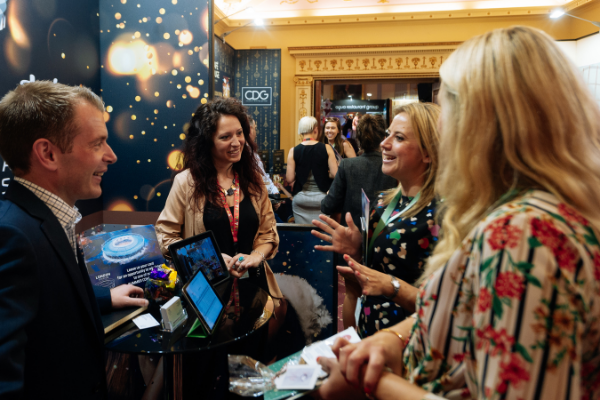 New Show partnership with the Event Marketing Association
Story Events is excited to announce a major new partnership with the Event Marketing Association (EMA) for their London Christmas Party Show, which will be returning to a live format at the Pan Pacific London in early September.
The partnership will include an EMA members meeting at the hotel during the show, plus EMA will host a seminar on the Show's main stage to discuss they are approaching DEI (Diversity, Equity and Inclusion) in their roles and how agencies, venues and suppliers can support and address this extremely important issue.
Sam Gill, CEO of Story commented, "We are extremely pleased to be working with the EMA and to be hosting some of their 1,200 corporate event buyer members at the Show, which will no doubt add to the number of year-round event buyers to this important return to live event".
EMA (UK) Chair, Richard Waddington added, "We are very much looking forward to hosting our first LIVE Member meeting at the new Pan Pacific hotel at Liverpool Street, discussing the important issues around DEI with the broader industry and once again networking with exhibitors and colleagues in a face-to-face setting – it's been a long time".
The London Christmas Party Show has already attracted some of the UK's major events and venue brands with exhibitors including Smart Group, Eve by CH & Co, Barbican, Kerb Food, Venue Lab and Sternberg Clarke.
EMA (Event Marketing Association) is the UK industry association exclusive for in-house event professionals. With over 1200 members across the UK, it is a closed community where event professionals meet to learn, share and collaborate. For more information on the activities and membership, please visit www.ema-uk.com.