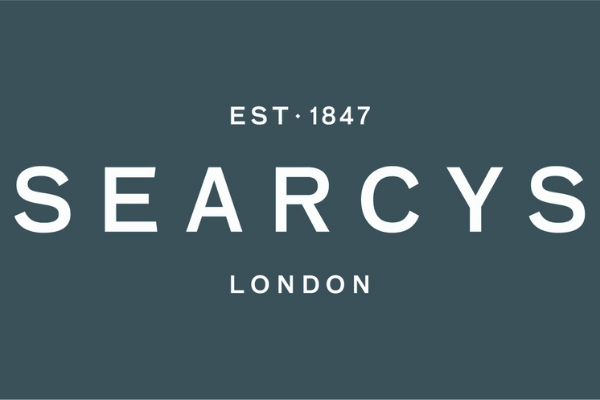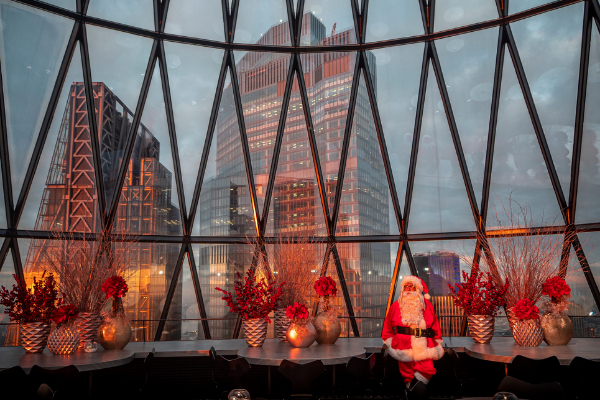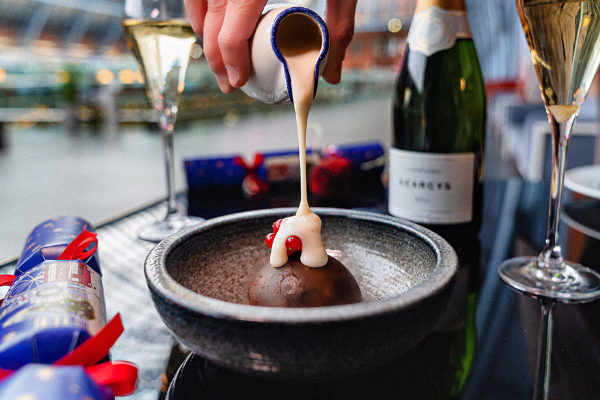 Searcys presents six top London venues at London Christmas Party Show
The show team are excited to announce that Searcys will be presenting six of their London restaurants and venue partnerships across three adjoining stands at September's show:
The View at Royal College of Surgeons of England
The HAC
Searcys at the Gherkin
St Pancras Brasserie and Champagne Bar
The Inner Temple
30 Euston Square
About Searcys:
Searcys is the brainchild of one man: John Searcy. A creative and culinary force of nature, John began his illustrious career as the confectioner for the Duke of Northumberland before pushing out on his own and taking his talents to London where he founded Searcys in 1847. Searcys soon became a hit amongst the capital's high society gaining a reputation as the go-to events company for exceptional quality.
Today, Searcys is in residence at unique and historical venues across the UK including Blenheim Palace, The Pump Room at the Roman Baths, The Gherkin, and St Pancras International. Events are central to what the brand does. Searcys is also famed for its destination restaurants, afternoon teas and Champagne bars. Its 15 plus venues across the UK serve fresh, seasonal dishes that focus on sustainability and local produce alongside extensive Champagne and wine lists, paired with world-class service. Searcys prides itself on offering a taste of indulgence to every guest, whether that be a glass of Champagne at a wedding reception, or a breakfast that kicks the day off at a company conference.
The Searcys portfolio
Bars and restaurants: St Pancras Brasserie and Champagne Bar, Helix restaurant at the Gherkin, Osteria and Bonfire at the Barbican, The Pump Room in Bath, The Orangery at Blenheim Palace.
Venues:  London: 10-11 Carlton House Terrace, 11 Cavendish Square, 30 Euston Square, The Royal Institution, the Barbican, The HAC, National Army Museum, The View at the Royal College of Surgeons of England, Vintners' Hall. Out of London: Blenheim Palace, One Moorgate Place, The Roman Baths.
Wines: In addition to events and restaurants, Searcys has its own Brut and Rosé champagne cuvées – a tradition started by John Searcy in 1893.
Discover more at www.searcys.co.uk