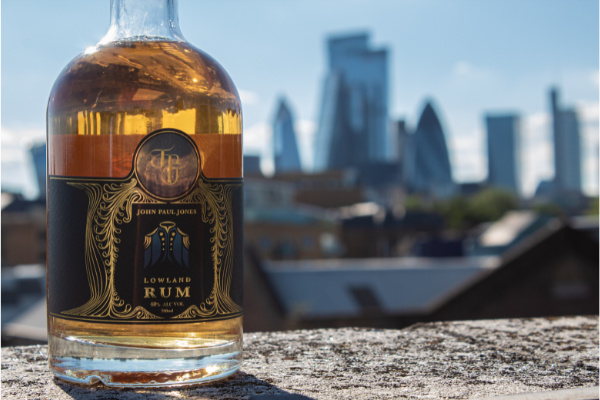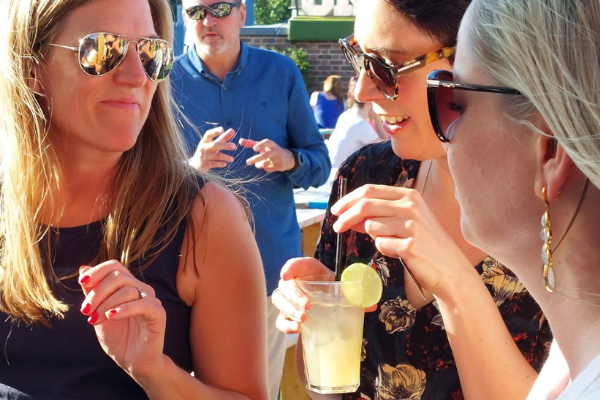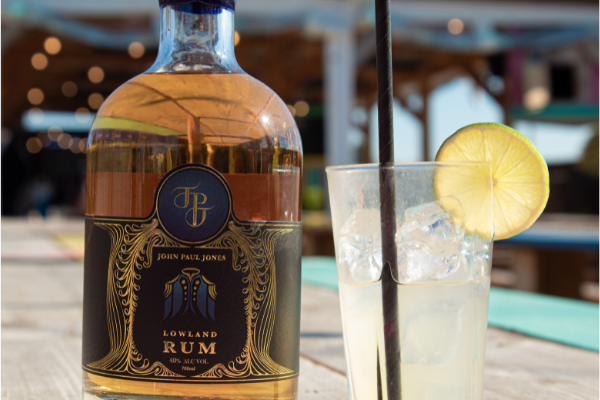 JPJ Rum providing delicious cocktails at the London Christmas Party Show
We are pleased to announce that John Paul Jones Rum will be hosting a free cocktail bar with fellow exhibitors and mobile bar specialists, The Rum Runner on the agents evening of our September Show. They will be offering a rum-based and Christmas inspired cocktail to all visitors on from the Story Events stand on arrival at the Show.
This new independent boutique rum company from the Scottish Lowlands, was launched this spring by three young entrepreneurs following COVID-19 job losses.
Born out of sheer determination, a love of rum and – let's face it – the need for something to fill the time between a morning walk and an evening zoom quiz, the trio of twenty-somethings have reinvested furlough funds to create John Paul Jones 'Lowland Rum'.
Taking inspiration from John Paul Jones – the ever-adventurous naval hero, who was born a stone's throw from where the company is based – the three enterprising pioneers were determined to condense the spirit of JPJ's epic life story into a soul stirring brand capable of making Captain Morgan turn in his grave.
"To say it has been a rollercoaster of a year would be an understatement, but honestly we are all absolutely delighted with what we have produced," said Finnian Gill, Co-Founder of JPJ Rum "With no professional experience in the spirits business and no outside investment, we have made something really special. The dream for us is that this can now be our lives forever!"
Raising spirits and putting some strong tailwinds into John Paul Jones' billowing sails, the initial feedback has been universally positive. Country Life magazine enthused that Caribbean rum tastes delicious when steeped in Scottish seaweed while, writing for The Spectator, Jonathan Ray selected John Paul Jones among his top ten tipples.
Another well-respected industry insider lauded JPJ Lowland Rum as "a bit of a crowd pleaser with enough spice, fruit and natural sweetness to keep the rum fans happy yet still accessible enough for a novice to enjoy, too. Well done – JPJ would be proud." 
You can meet the team behind JPJ Rum and many other fantastic event venues and suppliers at the London Christmas Party Show, taking place on the 7th September 2021 at Pan Pacific London.