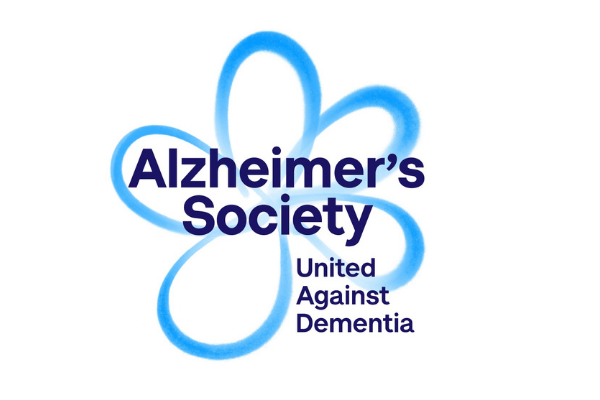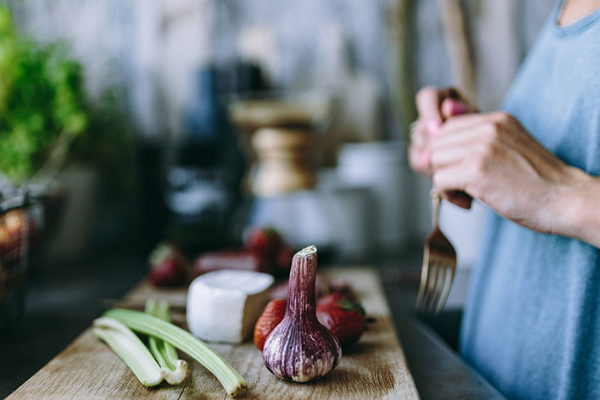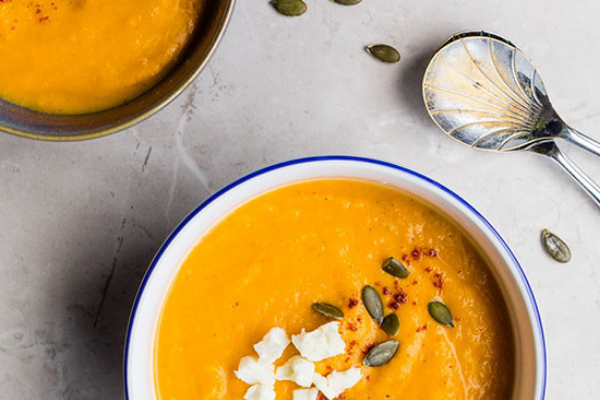 The London Christmas Party Show partners with Alzheimers Society to raise awareness and funds.
Our Charity partner, The Alzheimer's Society will be running a prize draw during registration for the London Christmas Party Show 2021. This year has been difficult for many of us, but it has been especially devastating for people living with dementia, their carers and loved ones. Many are now facing terrible consequences because of the pandemic and they need our support now more than ever.
Enter our prize draw to win a KitchenJoy Cookery School voucher and support those living with dementia.
TWO RUNNERS UP PRIZES: BOTTLE OF LAURENT PERRIER CHAMPAGNE
KitchenJoy is a Cookery School with a difference; providing cookery courses that combine experiential learning of culinary skills with a medicinal foundation to promote health and wellbeing.  Each session has a specific focus, from learning to boost your immune system and energy levels, what foods can nourish your body to good mood foods, and cooking for healthy brain function.
Your support:
1 ticket means that 4 people could find up-to-date information on local and virtual support services through the Dementia Directory online resource. This is essential right now, when so many local support services are paused or changing their delivery.
5 tickets could provide 48 minutes of specialist advice via the Dementia Connect Support Line. With people more isolated than ever before, it's critical that people affected by dementia can speak to an expert on the support line seven days a week.
10 tickets could mean 124 people can access Talking Point, our online community. With sign-ups increasing by over 170% since March, Talking Point is needed more than ever as a safe space for sharing knowledge, and gaining advice and support during this frightening time.
20 tickets could mean that a specialist Dementia Adviser can get in touch with 10 people who need to know they're not alone. Welfare Calls from Dementia Advisers have given people affected by dementia the support and reassurance they've needed this year.
How to take part:
To purchase tickets, please CLICK HERE.