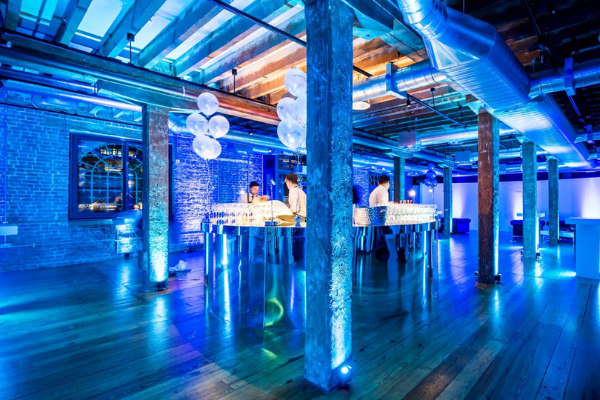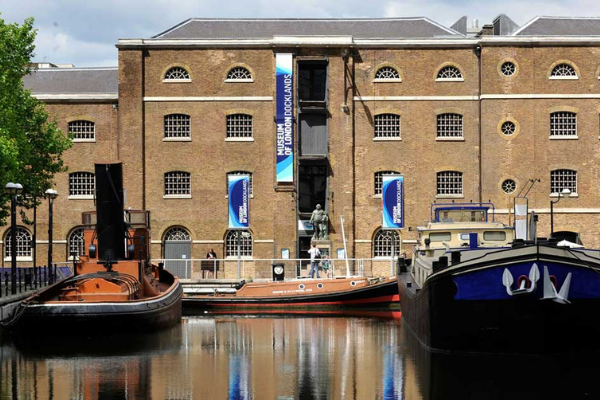 Party this Christmas in the brand new Riverside Room
This years exhibitors, the Museum of London Docklands are offering a brand new, exciting events space that will 'Light up the Night' for a festive extravaganza like no other.
Following the recent launch of the new Riverside Room earlier this year, the Museum of London Docklands will, for the first time ever, be able to accommodate up to 900 guests on the ground floor across the Riverside Room, Rum Store and Muscovado Hall. The original historical features of these rooms alongside the outside access make them ideal spaces for all types of events.
This festive season, the museum will 'Light up the Night', with a fantastic selection of reception and dinner packages to match. This year the musuem are in collaboration with esteemed caterers Bovingdons. Guests will enjoy incredible food, the choice of three beautifully decorated warehouse-inspired spaces, complete with DJ and dance-floor, as well as exclusive access to the museum's galleries.