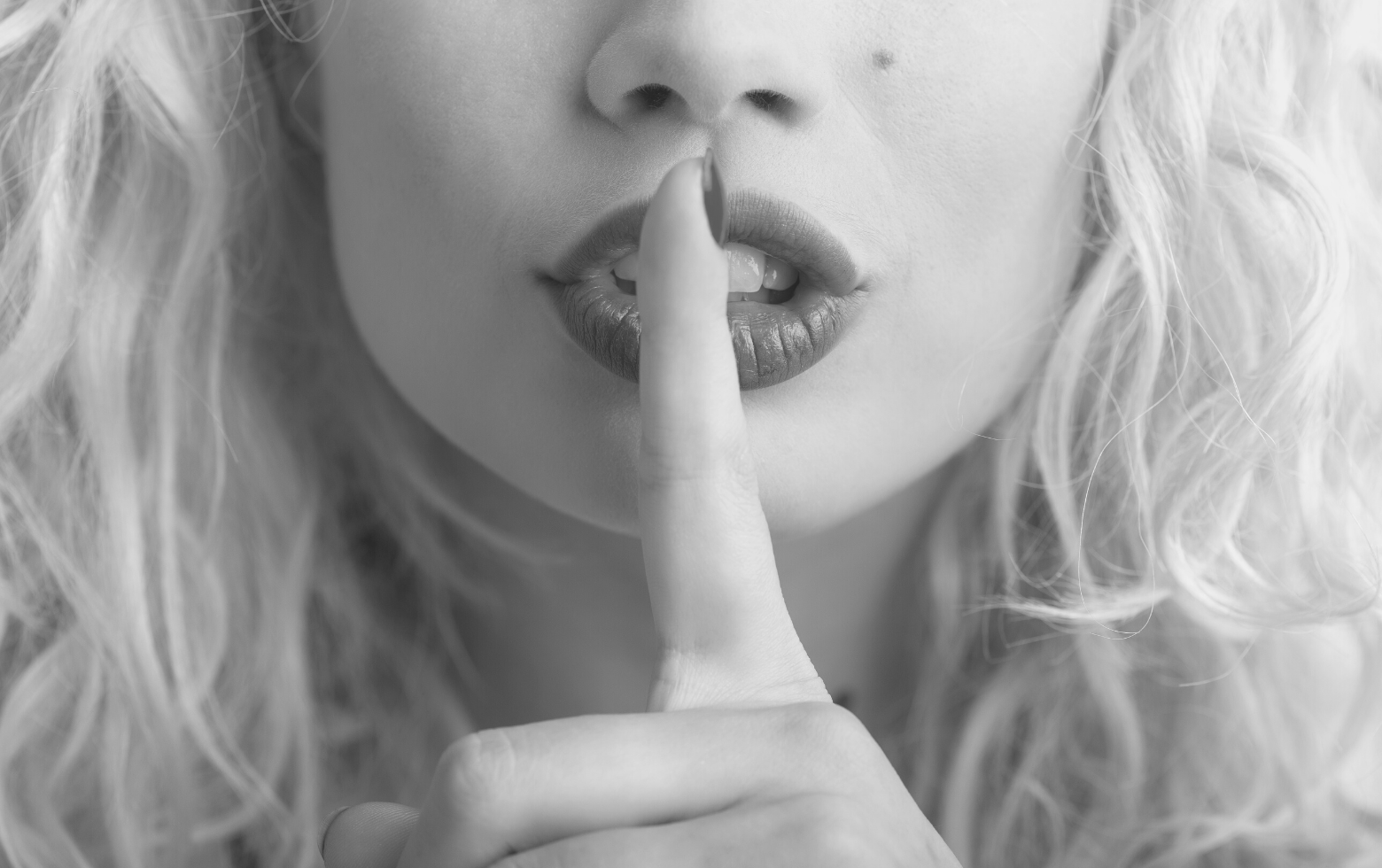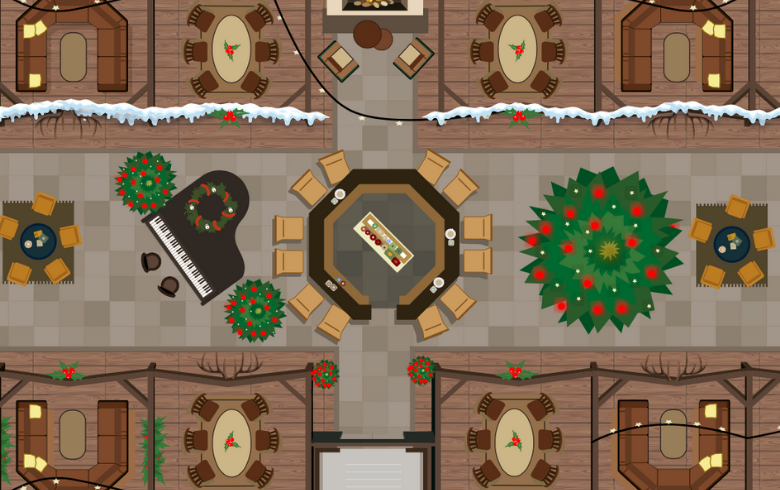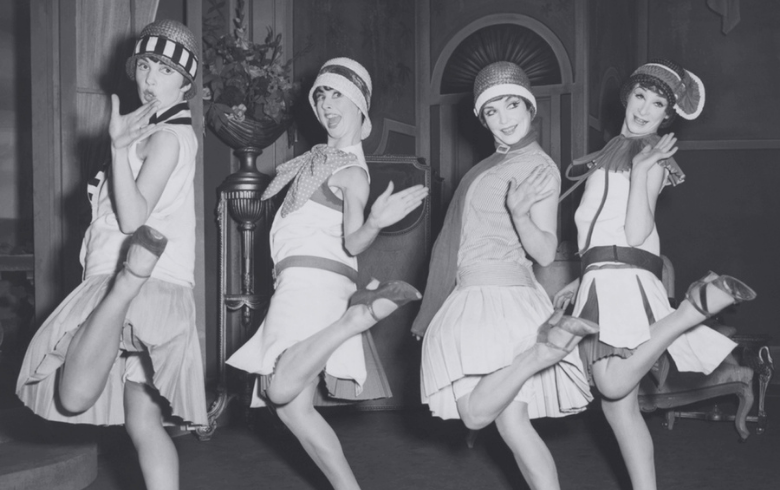 Virtually delivered launch a very special Christmas offering……. SSShhh don't tell anyone
We are delighted to announce that 'Virtually Delivered' from The Event Book team, will be exhibiting at this year's London Christmas Party Show on stand C13.
After the success of Christmas 2020 – delivering 22 virtual events in December alone to over 1,500 clients in 12 different countries – the team behind Virtually Delivered is coming back with their revamped 2021 virtual offering.
We are so excited to announce their top-secret theme for Christmas 2021…. 'Ssshh don't tell anyone' which will be a speakeasy soiree you won't want to miss! Celebrate and motivate employees online from the comfort of their own homes. With a roaring 20s vibe, fun entertainment, fully customisable activities and lots of surprises!
Clients will use a unique, bespoke banqueting platform, which allows guests to jump from one table to the next and sit in groups of 2 to 8 people per table, enabling everyone to have meaningful conversations… just like at a live event. No download is needed for the software used; it's user friendly and a refreshing change from a basic 'zoom call'.
This spectacular virtual Christmas party package includes a 90-minute interactive show with 2 dedicated hosts; a magician, a fortune teller, secret society bingo and entertainment in the form of a singing duo. Virtually Delivered encourages companies to include their own content, such as a speech from the senior management team or an awards presentation … all adding to a fully personalised experience for delegates.
If you are looking for a virtual solution for this Christmas, this is it! Make sure to register your attendance for the London Christmas Party Show here so that you can find out what else Virtually Delivered has to offer!