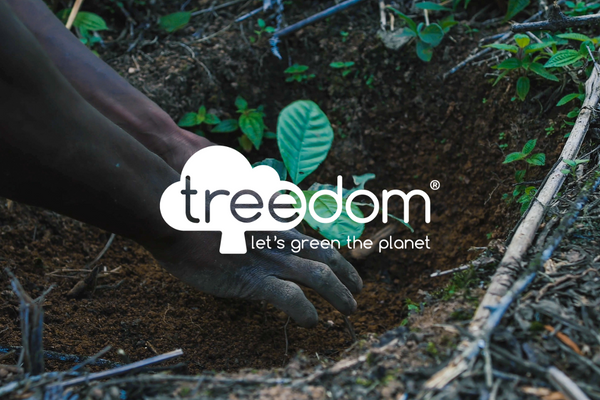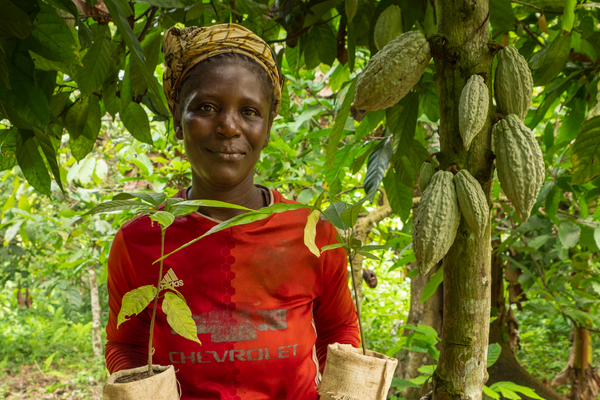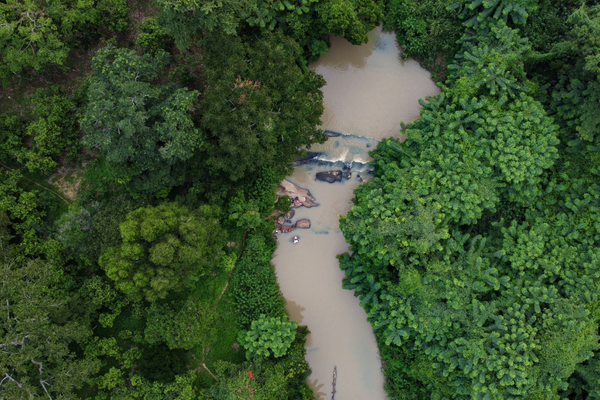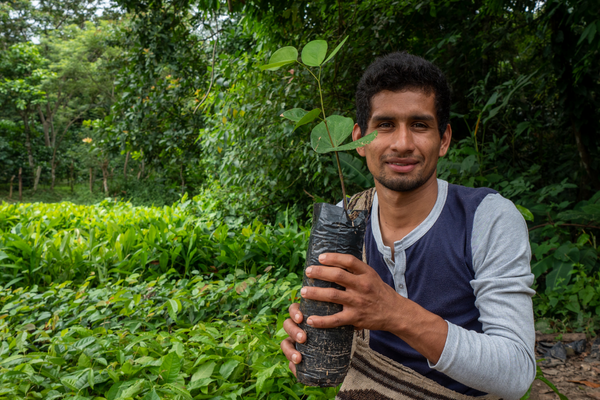 We have partnered with Treedom – An engaging sustainable solution for events…
For the event industry, implementing inspiring sustainable acts, such as planting trees, is a great way to engage your delegates, boost morale and improve your company's reputation.
This year, we have partnered with the sustainable pioneers, Treedom to create our very own London Christmas Party Show Forest. We will be gifting some lucky attendees with their very own virtual tree that they can plant, watch grow and witness the environmental, social and economical benefits our forest has both globally and locally. Register today and see if you are lucky enough to be gifted one of our 200 trees.
Who are Treedom?
Treedom are the first platform in the world that allows you to plant a tree from a distance and follow the story of the project online.
Treedom was founded in 2010, with the vision to create benefits not only for the environment, but also the people who live in it. Since then, more than 3 million trees have been planted across Africa, South America and Europe. All trees are planted directly by local farmers, helping to support their agricultural land, provide food on the table for communities and create educational and employment opportunities.
Each tree planted has it's own digital version online, with a photo and geo-coordinates of where in the world it's planted, as well as a tree diary allowing you to track the progress of the project the tree is part of. As well as highly engaging story and visual content, each tree is giftable, so you can invite your audience to play a part in your sustainability initiative.
The London Christmas Party Show Forest:
We will be gifting 200 trees for our attendees to plant in three countries; Cameroon, Madagascar and Colombia. Collectively the trees in the London Christmas Party Show Forest will absorb -18.25 tonnes of CO2, and will contribute to economic development, food security and environmental protection of local communities.