We launched our #StoryGivesBack initiative to give back to the industry we love and know so well by helping to promote small or new event suppliers to the events market.
WHAT IS STORY GIVES BACK?
#StoryGivesBack represents a special area at our Shows (London Christmas Party Show & London Summer Event Show), where 2 stand spaces are given free-of-charge to small/new event suppliers helping to boost their presence in the market.
HOW DOES IT WORK?
Small/new suppliers apply to be part of the scheme and then a vote is put to our past visitors asking them to choose who they would like to see at the Show.
HOW CAN YOU APPLY?
Applications for our 2023 initiative are now open. Please contact [email protected] for an application form.
You have until 1pm on Friday 5th May to apply to be in the running for one our #StoryGivesBack stands.
To view the 2022 winners, please click here.
To meet these new suppliers and many more register to attend the next London Christmas Party Show today.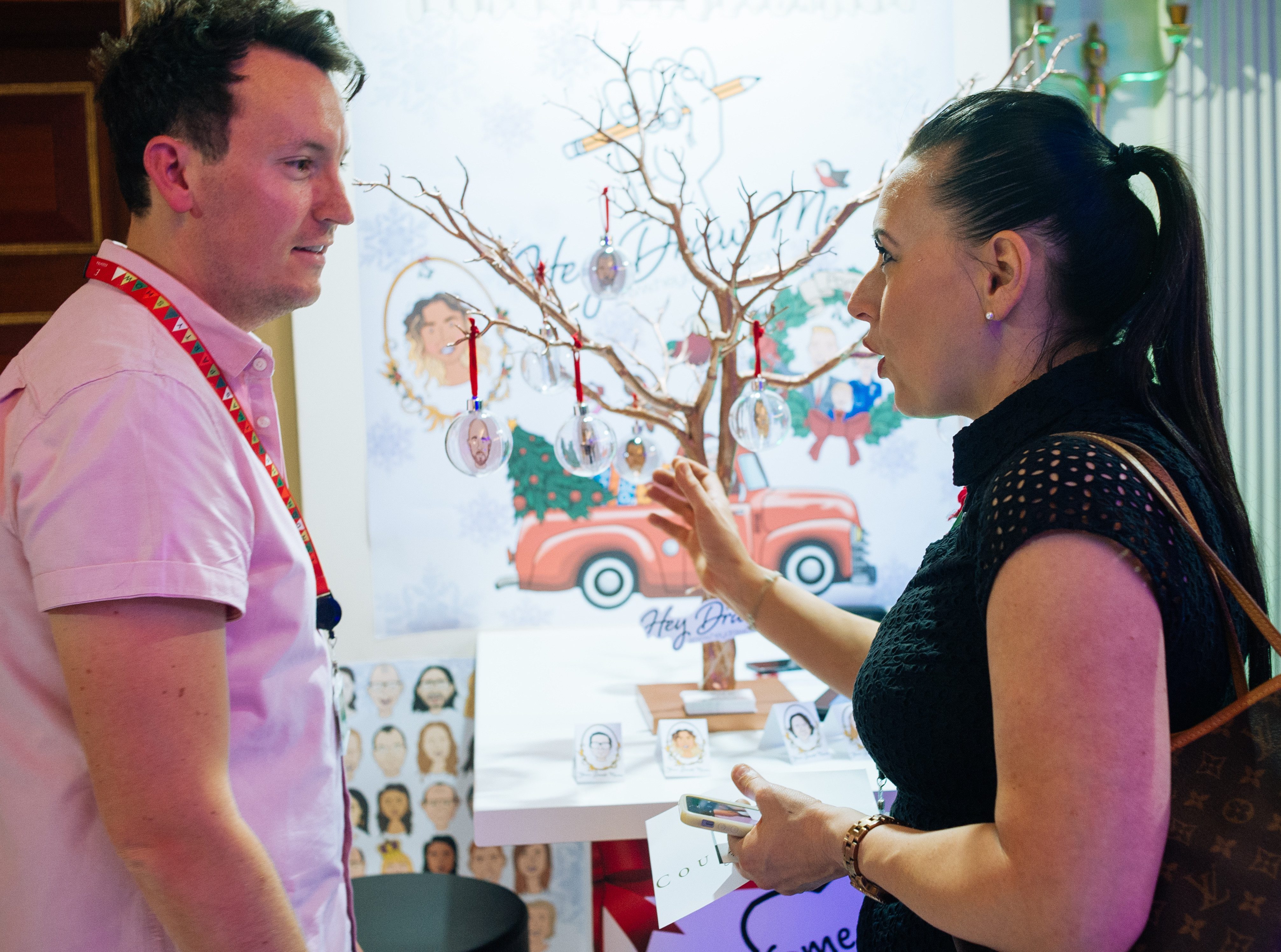 "#StoryGivesBack is an amazing initiative, we wouldn't be here if it wasn't for the #StoryGivesBack competition. It's absolutely amazing for new businesses and new suppliers to get the chance to come here and exhibit."
HeyDrawMe, Charlie Granville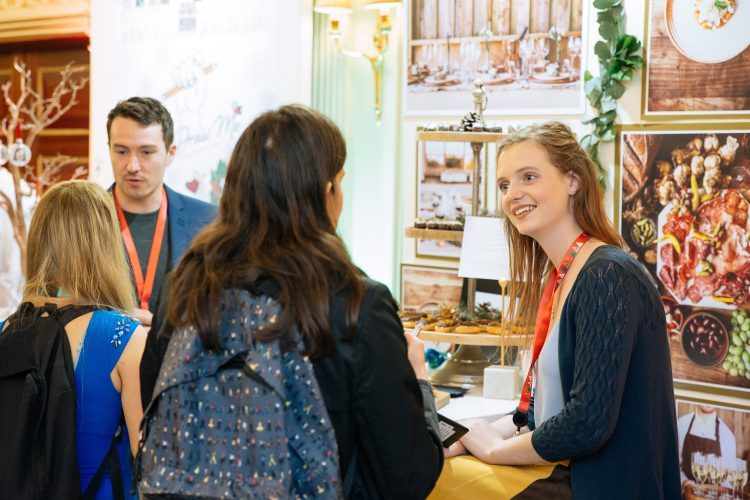 "Getting your feet in the door with the right people within the hugely competitive event industry is not easy, especially for such a new yet ambitious company as ourselves. The Show was a great opportunity to meet corporate buyers within the industry with genuine events to plan. I'd say we benefited the most out of meeting other suppliers such as venues that we have now built relationships with and have spend the summer working alongside."
Country City Catering, Kate Hole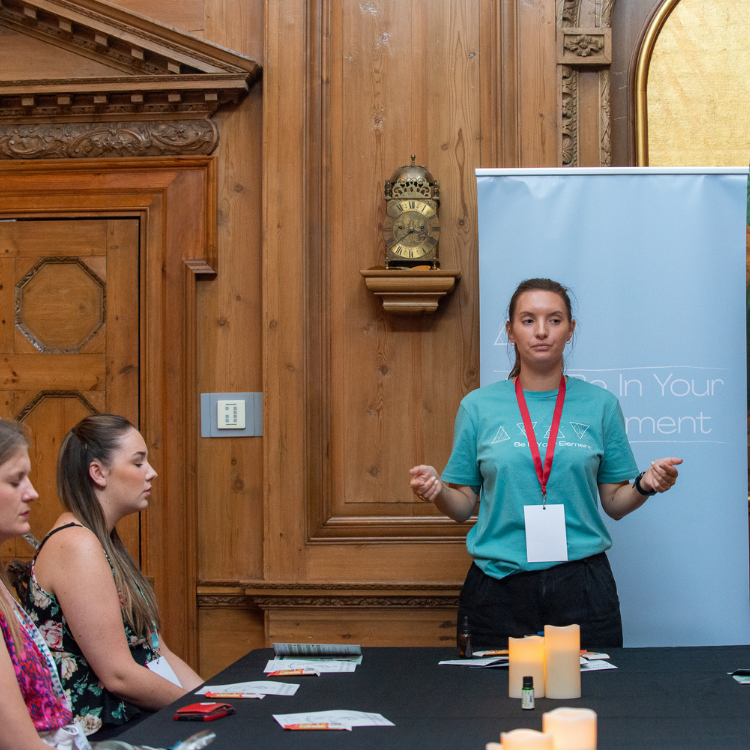 "We are delighted (and still in shock!) to have won the opportunity to attend the London Christmas Party Show and introduce Be In Your Element to a wider audience. Our sole purpose is to bring people's well-being to the forefront in events, at work and at home, and we are so thrilled to have this amazing platform to share our passion, what we do, and share our unique Christmas offerings – This year it is time to feel festive and feel good!"
Be In Your Element, Lucy Eden