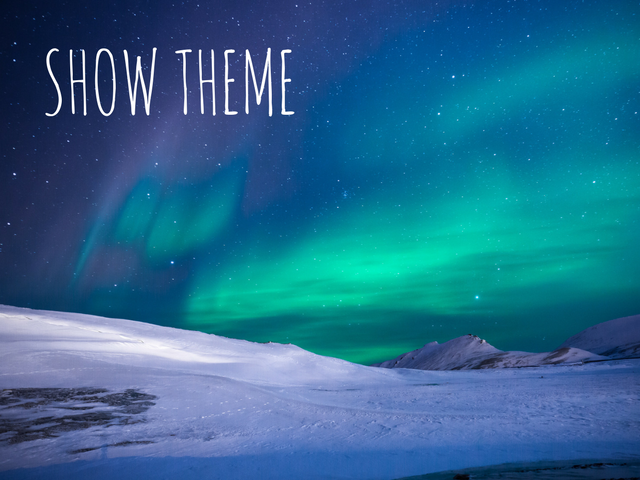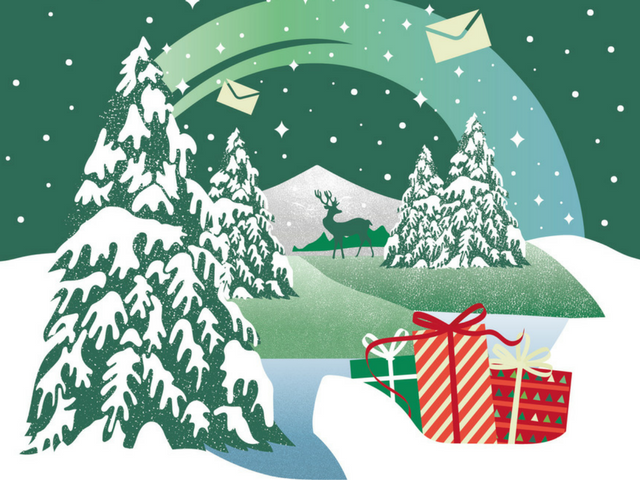 Show Theme Announced
The next London Christmas Party Show will take place on 15 – 16 May 2018 at Plaisterers' Hall.
This year's Show theme is 'LAPLAND' – guests will arrive to a snowy pine forest themed registration area. From here they will be able to visit four different themed exhibition rooms all synonymous with Lapland and Christmas, an 'Aurora Room', 'Letters to Santa Lodge', 'Santa's Workshop Room' and 'Reindeer Room' as they make their way around the exhibition visiting over 200 event venues and suppliers to inspire their next event
Click here to apply to attend the London Christmas Party Show and experience our festive themed world in the height of May.