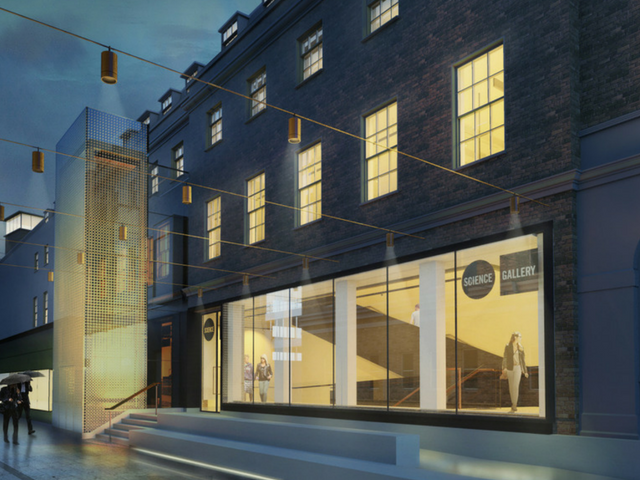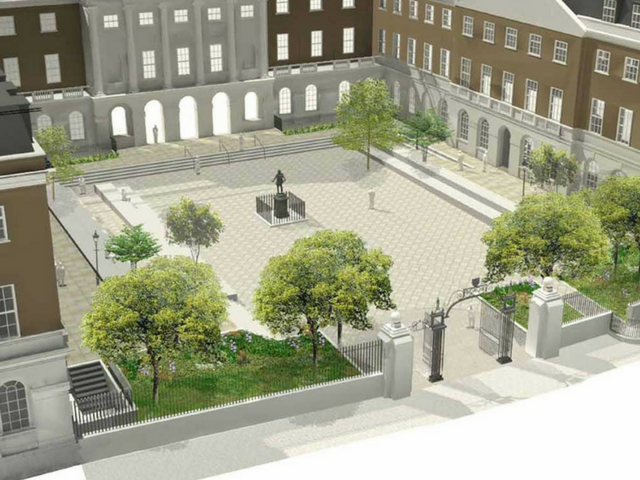 Science Gallery London opens at London Bridge
Science Gallery London at King's College is a new versatile event space where art and science collide. The venue is perfect for a wide range of events from exhibitions and performances to meetings, presentations and parties.
Located in the heart of the buzzing London Bridge area it spans three floors, with a range of spaces hosting anything from 20 to 500 guests. It also includes a spectacular lecture theatre with a state-of-the-art tech offering.  The ground floor's dynamic design offers opportunities for every kind of event including banqueting for up to 120 guests.  The first-floor gallery is the perfect setting for an elegant cocktail reception. The Studio, also located on the first floor, offers a more intimate private dining space for up to 80 and a balcony with spectacular views of The Shard.  The reimagined Guy's Courtyard will provide a memorable alfresco event space for up to 500 people.
Chelsey Kendall, venue and event manager for Science Gallery London said; "We believe Science Gallery London will be an exhilarating and market-leading new venue, supporting and supplementing London's thriving local business community, as well as a new magnet for international corporations looking to showcase their businesses in the world's leading financial centre."
To meet the team from Science Gallery London and find out more about this new exciting venue, register to visit the London Christmas Party Show today.