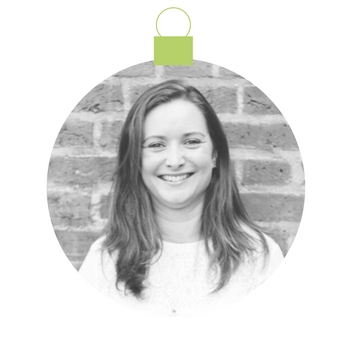 Rosalind Shelley
Show Director
With over 10 years experience in the events industry with a background in both sales and operations, Ros has worked in some of London's most prestigious venues, including The Tower of London, Old Billingsgate and The Natural History Museum and loves everything to do with this incredibly industry. Ros joined Story in 2015 to head up Venue Search London and is incredibly excited to be heading up the Exhibitions portfolio at Story Events.
Favourite Christmas Song: Driving home for Christmas. I always put this song on as I drive back to my family to celebrate Christmas, it never fails to get me in the Christmas spirit.  
Perfect Winter's Day: A beautiful sunny day, with the frost glistening in the sunshine. Getting all wrapped up and heading out on a walk in the English countryside and finishing up in a local pub and devouring a delicious roast.
Favourite Christmas Food: Pigs in blankets – no meal around Christmas time is complete without them!
Favourite Aspect of the Show: The Christmas party element! I love to celebrate Christmas in the summer. In the events industry you talk about Christmas 12 months of the year, so it is only right that we should have a Christmas party in the heart of the summer months to celebrate our love of all things Christmassy!