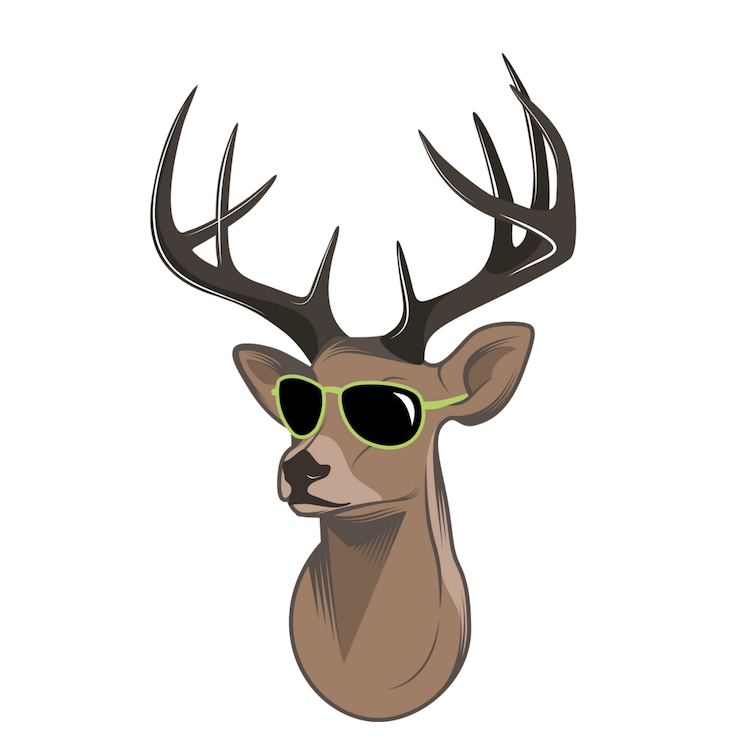 Lord Crispin
Lord Crispin is the face of the London Christmas Party Show. He is an expert on all things Christmas and is always the first to put up his Christmas decorations, if you listen quietly you can hear him whistling Christmas tunes the whole year around.
To keep up to date with all the latest show news, make sure you follow @lordcpsnow on Twitter or Instagram.
Favourite Christmas Song: It has to be 'Rudolph The Red Nosed Reindeer', Rudolph is one of my dear friends and whenever he's unavailable he contacts me to guide Santa's sleigh in his place. There is actually a lesser known version of the song entitled, 'Lord Crispin The Sunglassed Reindeer'.
Perfect Winter's Day: It has to be a crisp winters day in London either walking in one of the many parks or exploring the Christmas markets on Southbank.
Favourite Christmas Food: Mince pies, Christmas cake, Christmas pudding, Yule log, and more mince pies! Anything and everything related to Christmas!
Favourite Aspect of the Show: I love that my team's creativity makes it feel as though it really is Christmas in May! Walking through the exhibition doors you feel like you have been transported to a Christmas wonderland. It's such a magical time of year and to get to celebrate, twice in a year is just magnificent!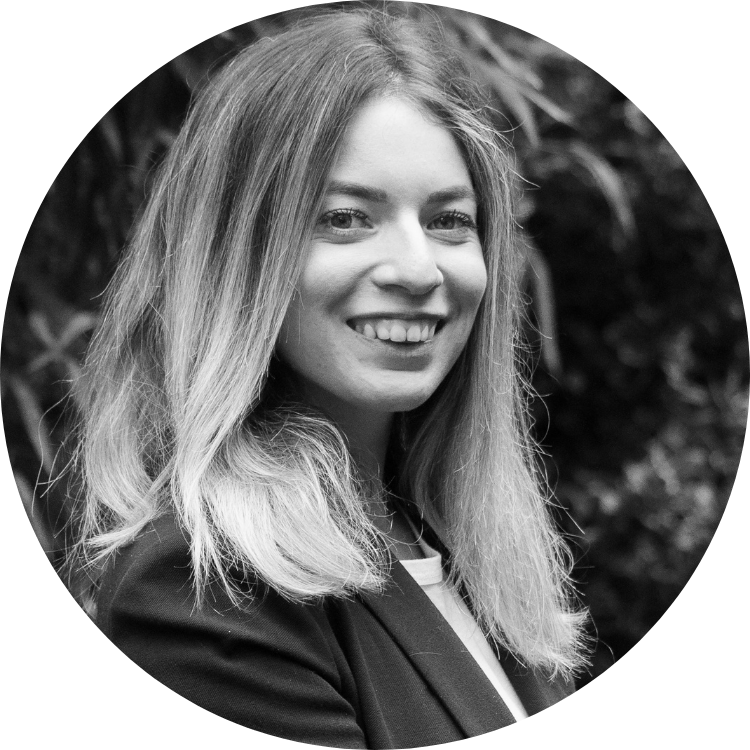 Alexandra Gubbins
Business Development Manager
Alex is our Business Development Manager looking after all clients in our two boutique shows: The London Summer Event Show and The London Christmas Party Show. Coming from a 5-star luxury hotel background, Alex makes sure that all her clients feel they are her number one priority through her track record of building long lasting relationships.
Favourite Christmas Song: When I hear "The Pogues, Fairy Tale of New York" I know Christmas is just right around the corner!
Perfect Winter's Day: Probably when it is a crisp cold day with the sun shining. Being able to wrap up but still feel the warmth of the sun shining on your face is always a winner for me.
Favourite Christmas Food: As I am French, I would have to say the fois gras and cheese of course.
Favourite Aspect of the Show: Watching the show come alive and seeing all the exhibitors happy with their spaces.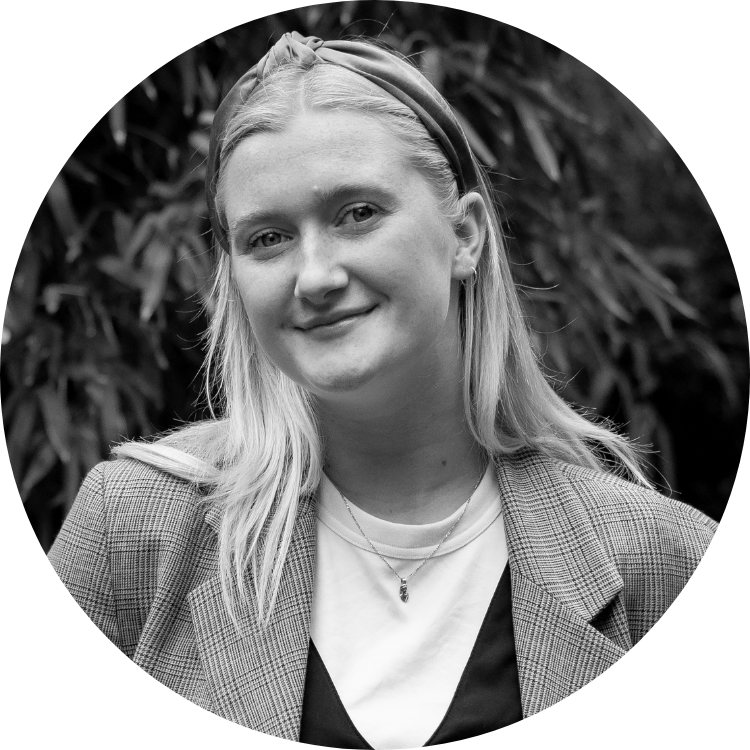 Izzy Lambros
Marketing & Operations Manager
Izzy is now working with Story as the Marketing and Operations. Her attention to detail and creative flair makes her the perfect person to look after the Marketing and Operations at the Show. She loves working with this fun and inspiring team on these very special events.
Favourite Christmas Song: "This Christmas" by Donny Hathaway – It reminds me of how exciting waking up on Christmas morning was as a child!
Perfect Winter's Day: Nothing beats a country walk on a cold winter's day with my family, followed by a glass of mulled wine at a cosy country pub. I also love wondering around the Christmas markets with friends and seeing how festive everyone is.
Favourite Christmas Food: It wouldn't be Christmas without the stuffing… and of course the after-dinner cheese board!!
Favourite Aspect of the Show: Meeting all of our lovely exhibitors and seeing how proud everyone is to work in the events industry.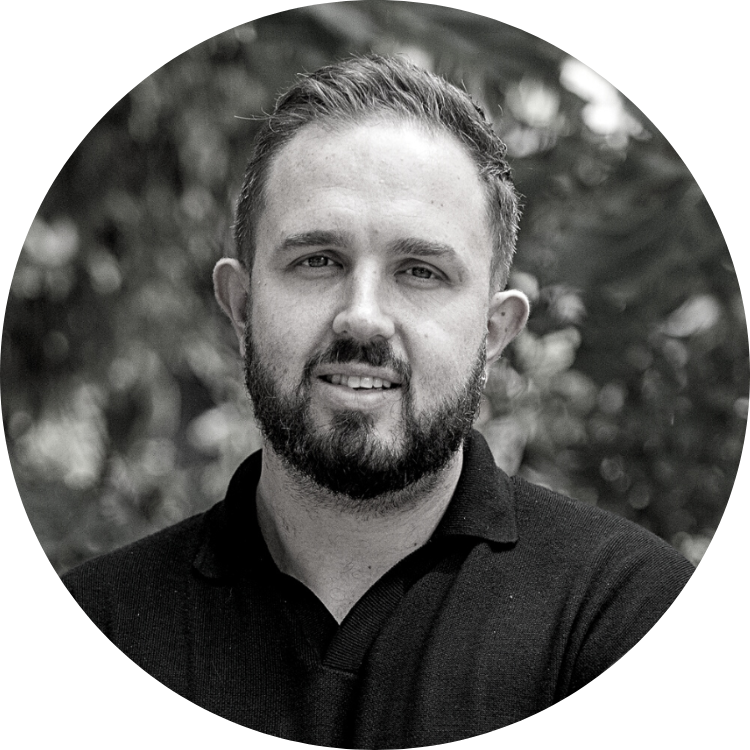 Lee Rason
Operations Executive
Lee recently joined the Shows team at Story Events as an Operations Executive, he will be looking after all of our lovely exhibitors in the run up to, during and post the London Summer Event Show. After working 11 years in Telecoms he felt it was time to take the plunge and explore the Events world, in which he has always wanted to be involved in.
Favourite Christmas Song: It's The Most Wonderful of The Year – Andy Williams
Perfect Winter's Day: A morning forest walk and pub lunch, followed by a Harry Potter movie and Bailey's hot chocolate.
Favourite Christmas Food: Pigs in Blankets!!
Favourite Aspect of the Show: Seeing everyone embracing the Christmas spirit so early into the year and connecting with like-minded people