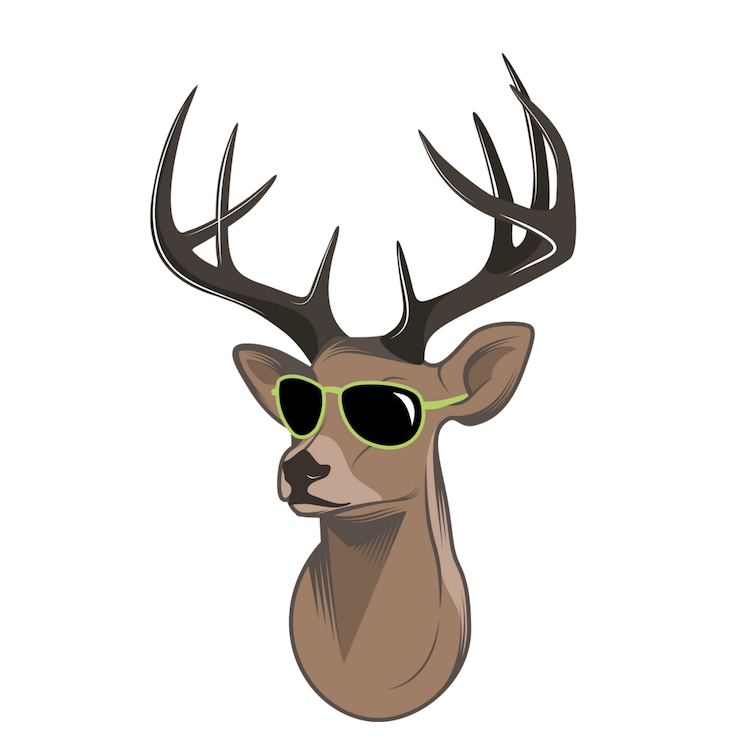 Lord Crispin
Lord Crispin is the face of the London Christmas Party Show. He is an expert on all things Christmas and is always the first to put up his Christmas decorations, if you listen quietly you can hear him whistling Christmas tunes the whole year around.
To keep up to date with all the latest show news, make sure you follow @lordcpsnow on Twitter or Instagram.
Favourite Christmas Song: It has to be 'Rudolph The Red Nosed Reindeer', Rudolph is one of my dear friends and whenever he's unavailable he contacts me to guide Santa's sleigh in his place. There is actually a lesser known version of the song entitled, 'Lord Crispin The Sunglassed Reindeer'.
Perfect Winter's Day: It has to be a crisp winters day in London either walking in one of the many parks or exploring the Christmas markets on Southbank.
Favourite Christmas Food: Mince pies, Christmas cake, Christmas pudding, Yule log, and more mince pies! Anything and everything related to Christmas!
Favourite Aspect of the Show: I love that my team's creativity makes it feel as though it really is Christmas in May! Walking through the exhibition doors you feel like you have been transported to a Christmas wonderland. It's such a magical time of year and to get to celebrate, twice in a year is just magnificent!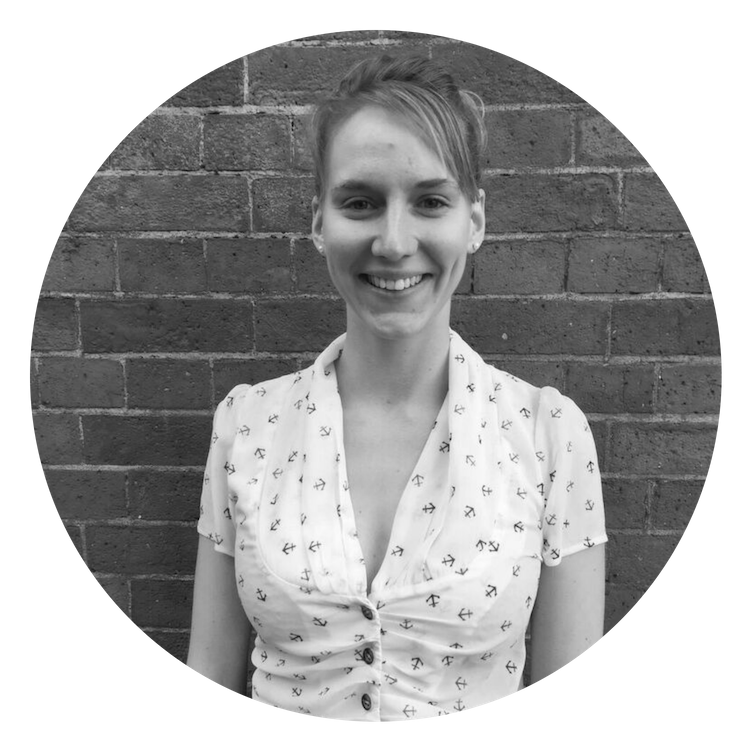 Clare Escario
Show Director & Marketing Manager
Clare joined Story Events as Marketing Manager after gaining 5 years experience marketing large scale B2B international exhibitions for the building & interior industry at ITE Group plc. She is delighted to be now working for Story and relishes the opportunity to let her creativity loose on these special and unique events.
Favourite Christmas Song: Shakin' Stevens, Merry Christmas Everyone is without a doubt my favourite. I love the sentiment behind the song and it never fails to make me feel all festive!
Perfect Winter's Day: Going for a walk in the countryside on a a crisp day when the sky is blue and the sun is shining. snuggling up on the sofa with my family watching Christmas films, in particular 'Miracle on 34th Street' ….I mean who doesn't believe in Santa!
Favourite Christmas Food: Sausages wrapped in bacon! I don't know why these aren't a part of roast dinner's all year round, they are absolutely delicious and I wait all year for this little taste of heaven!
Favourite Aspect of the Show: I love the creativity, fun and love that is poured into this show from the events team – it's no normal exhibition which makes it an absolute joy to be a part of.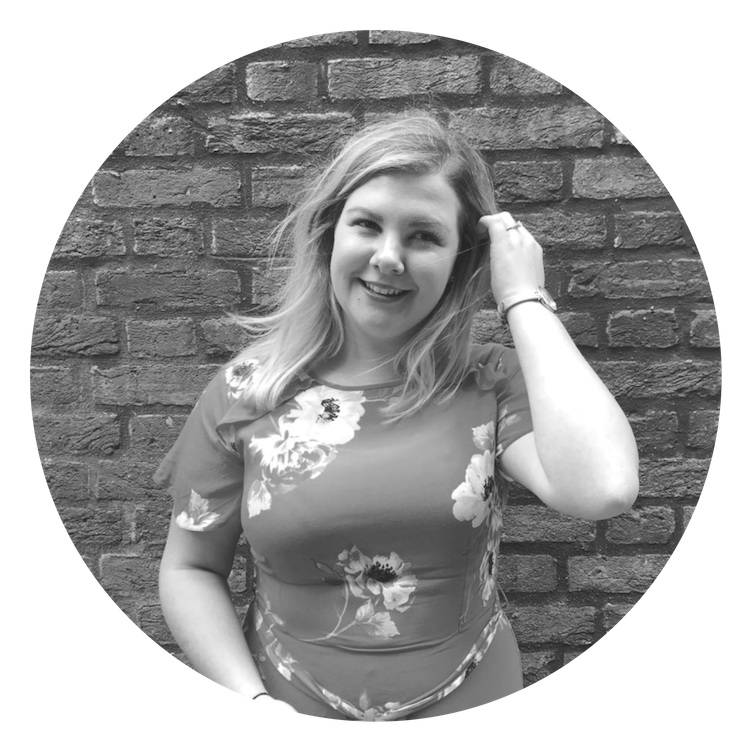 Ellie Taylor
Business Development Manager
Ellie joined Story Events as Business Development Manager after working on B2B Construction events at UBM for just over three years.  She is really excited to be working on the Christmas and Summer exhibitions working closely with the VSL team and getting stuck in!
Favourite Christmas Song: George Michael, Last Christmas
Perfect Winter's Day: Walking through the countryside wrapped up in a big jacket before heading back home to snuggle up in front of the fire.  
Favourite Christmas Food: Pigs in Blankets
 Favourite Aspect of the Show: Meeting all of our exhibitors who have worked really hard to pull their amazing stands together. Everyone has a soft spot for Christmas, so getting to bring it forward with the industry is a great experience.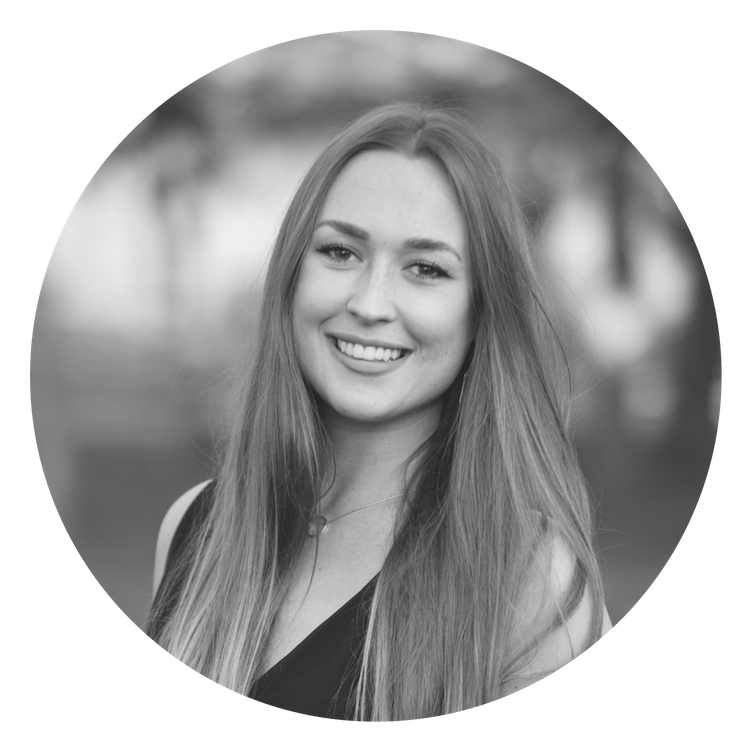 Grace Turner
Show Operations Manager
Grace recently joined Story after working in Operations and Marketing at a digital agency for 2 years. With a keen eye for events and creativity, she is excited to be joining the team and bring her ideas to life.
Favourite Christmas Song: The Pogues, Fairy Tale of New York. Fond memories of singing this drunk at Christmas Karaoke.
Perfect Winter's Day: A trip into London to see the Christmas Lights and soak up all the festive cheer. A spot of Christmas shopping before putting my feet up with a glass of mulled wine, followed by Ice Skating and attempting not to fall over!
Favourite Christmas Food: Mulled wine and cheese board after Christmas dinner. Even if I'm completely stuffed, there is always room for cheese.
Favourite Aspect of the Show: Meeting all the exhibitors and helping them bring Christmas to life. I really do wish it could be Christmas every day!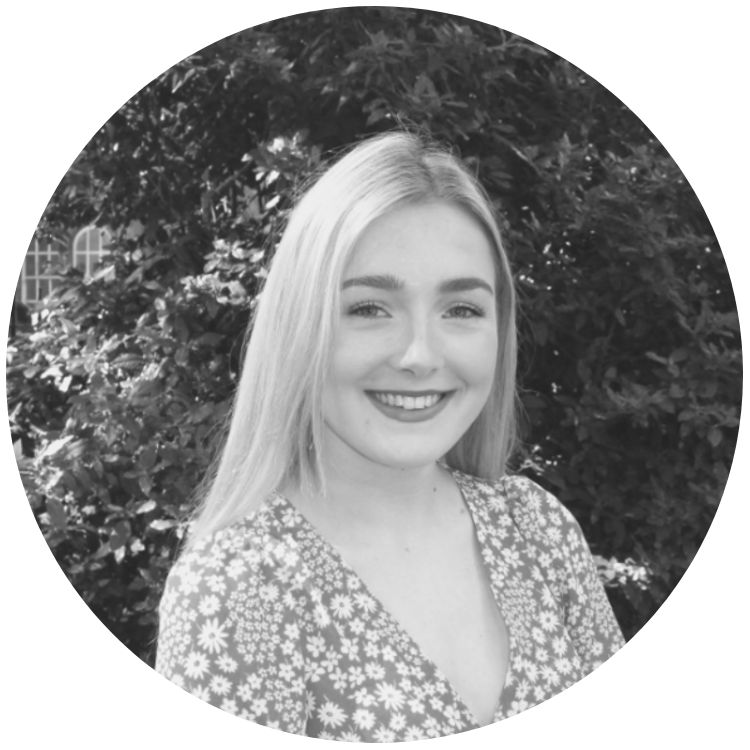 Paige Ross
Social Media Assistant
Paige recently joined Story as an intern from Coventry University. Her attention to detail an creative flair makes her the perfect person to look after Lord Crispin and the Shows social accounts. She loves working with this fun and inspiring team on these very special events.
Favourite Christmas Song: Fairy Tale of New York
Perfect Winter's Day: A family dog walk in the countryside, finishing with a cosy pub roast… Or exploring Christmas Markets in a new city with a Bailey's hot chocolate.
Favourite Christmas Food: Pigs in Blankets without a doubt!
Favourite aspect of the Show – Seeing just how excited the exhibitors are to attend the show. It creates such a magical atmosphere, making the event so special to be part of!