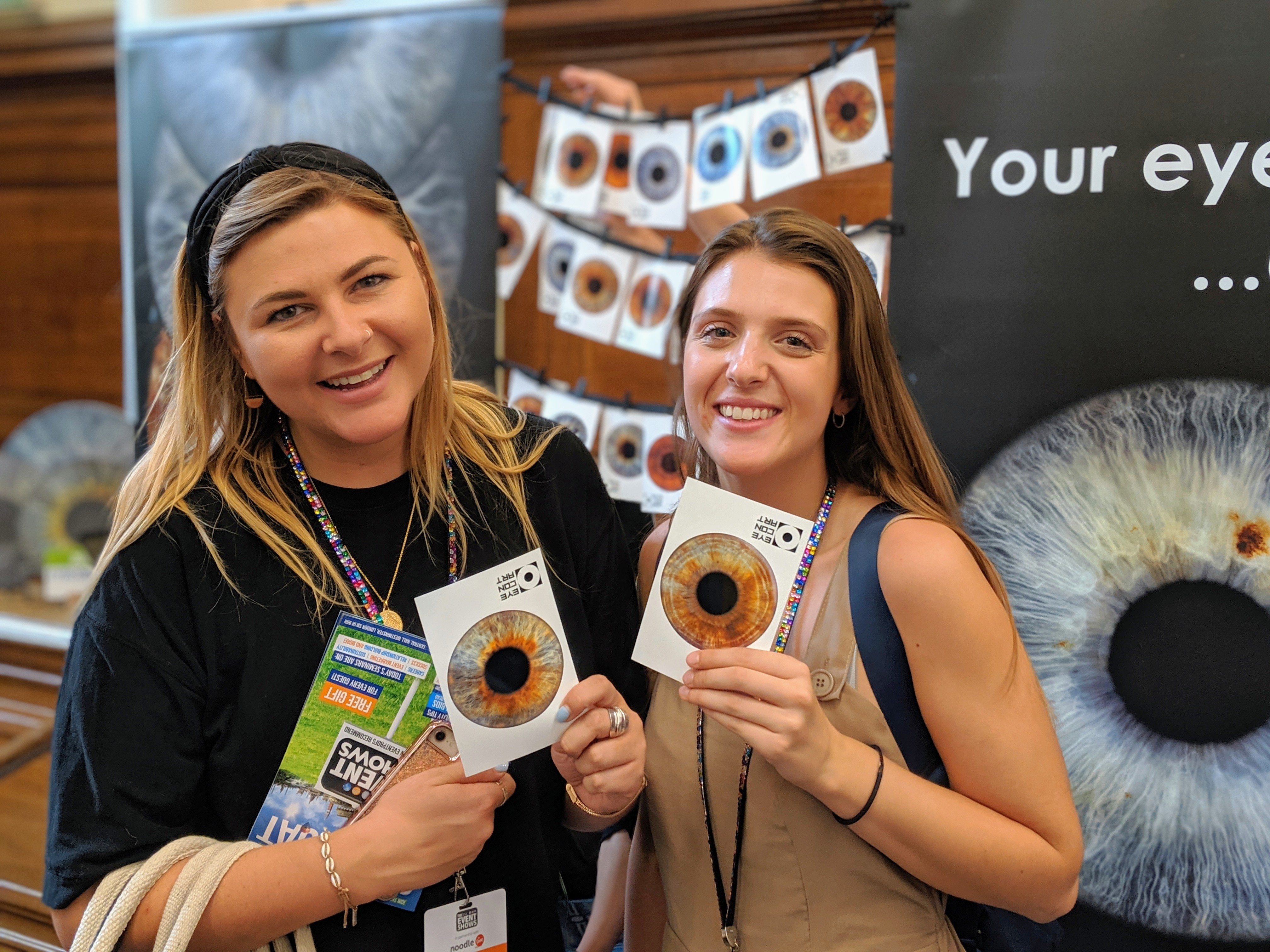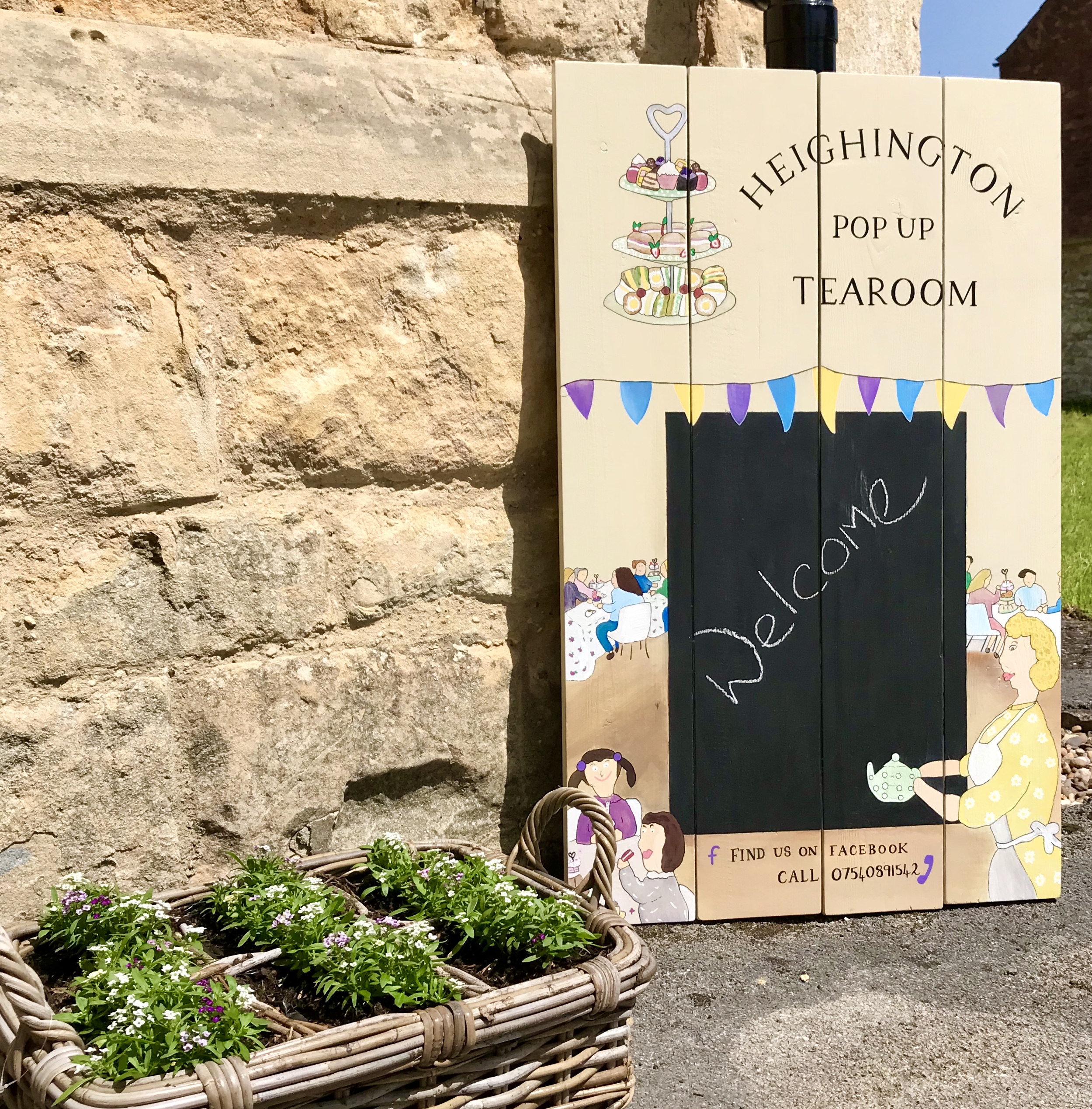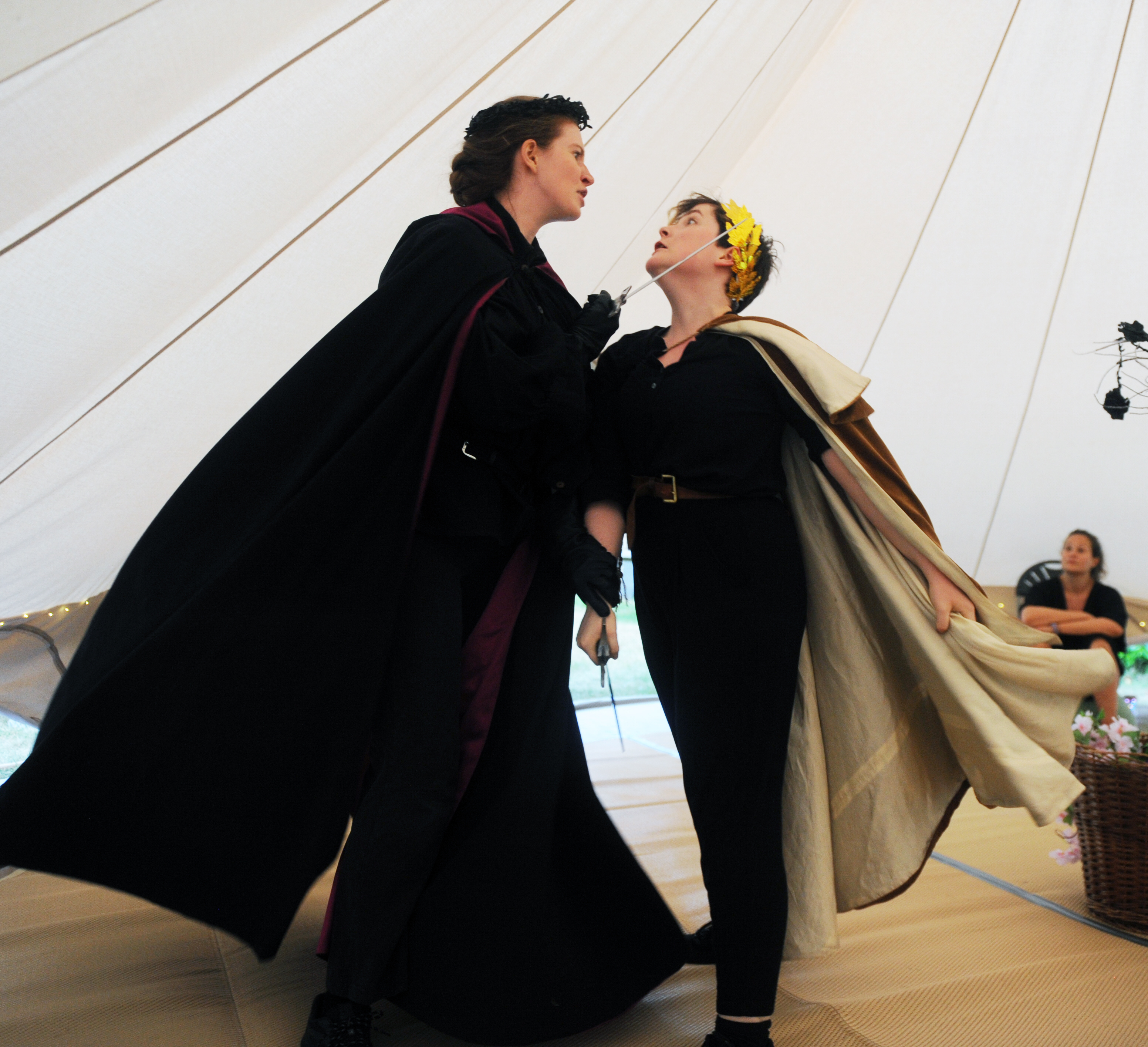 Our 2020 #StoryGivesBack Winners
Our #StoryGivesBack initiative was launched to help boost the presence of small/new event suppliers in the industry by offering them a one-off free chance to exhibit at the London Christmas Party Show.
Visitors past and present have been voting over the last month for our 2020 initiative and we are delighted to reveal that the three winning suppliers who will receive a free stand at the 2020 Show are:
Beth's Boards – handmade personalised signs and boards for any occasion. Everything is made from scratch, from cutting, sanding and painting the wood to adding the hand-drawn lettering and artwork. A beautiful and sustainable alternative to printed signage.
Eyeconart – a unique event entertainment concept. They photograph your guests' eyes and give them a personalised piece of art which they can take home, having learned something about themselves, and with a souvenir they'll treasure.
Shadow Road Productions – offering a wide range of entertainment options, tailored to the client's specific needs – from a full-scale theatre production, or a murder mystery dinner, to a two-person show staged at a private event or an office party.
To meet these new event suppliers and many more event venues and suppliers at the next London Christmas Party Show, register for a complimentary ticket today.