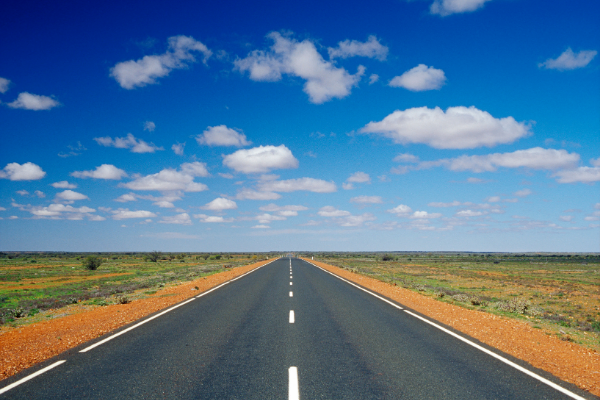 Latest news on guidance and dates for the return to live events
Whilst there remains some uncertainty as to the future restrictions on business events, the Government has recently stated that they see no current reason to doubt that we will remain on track to hit the roadmap dates already set out. We hope that the following guidance is useful in setting out the latest position.
Pilot Events
The Business Visits & Events Partnership (BVEP) has said that the success of planned pilot events will determine whether or not Covid-19 testing will be required for events once the economy is reopened on the conditional date of 21 June.
The Government has announced details of the pilot events to be held in Liverpool, which includes a business event as part of the Events Research Programme (ERP). The review will be crucial to how venues such as exhibition and conference centres could operate this summer.
The pilots will explore how different approaches to social distancing, ventilation and test-on-entry protocols could ease opening and maximise participation, including the use of lateral flow tests – but not so-called 'vaccine passports'.
The business event curated for the pilot is the Good Business Festival Presents: Change Business for Good at ACC Liverpool and will take place on 28 April. The aims are to develop and pilot the logistics of event ticketing and testing, venue admittance and post-event follow-up.
The evidence from the events will be shared across the event economy nationwide, so that venues can prepare to accommodate fuller audiences.
The roadmap for business events
In the last few days, the DCMS has updated its guidance of the next two steps of the Roadmap and its implications for business events.
Step 3 – Events from 17 May
From 17 May, indoor events and all remaining outdoor events can recommence subject to meeting Covid-secure requirements including social distancing.
Business events such as conferences, exhibitions and tradeshows, charity auctions, and private dining events such as charity or gala dinners and awards ceremonies, and corporate hospitality will be permitted from this date.
Organisers must take reasonable steps to limit the risk of transmission, completing a related risk assessment, and adhering to all legal requirements.
All capacity restrictions must be adhered to at any point throughout the event. For example, a venue can admit over 1,000 people in a single day, but no more than 1,000 people at one time. If an event runs over the course of multiple days, no more than 1,000 people should be admitted at any one time over that period.
If a single venue hosts multiple different events at one time, and the attendees of each event are separated for the duration of the event (for example, a cinema with multiple screens, or an exhibition centre hosting multiple business events), the 50% capacity cap will apply to each individual event, rather than the venue.