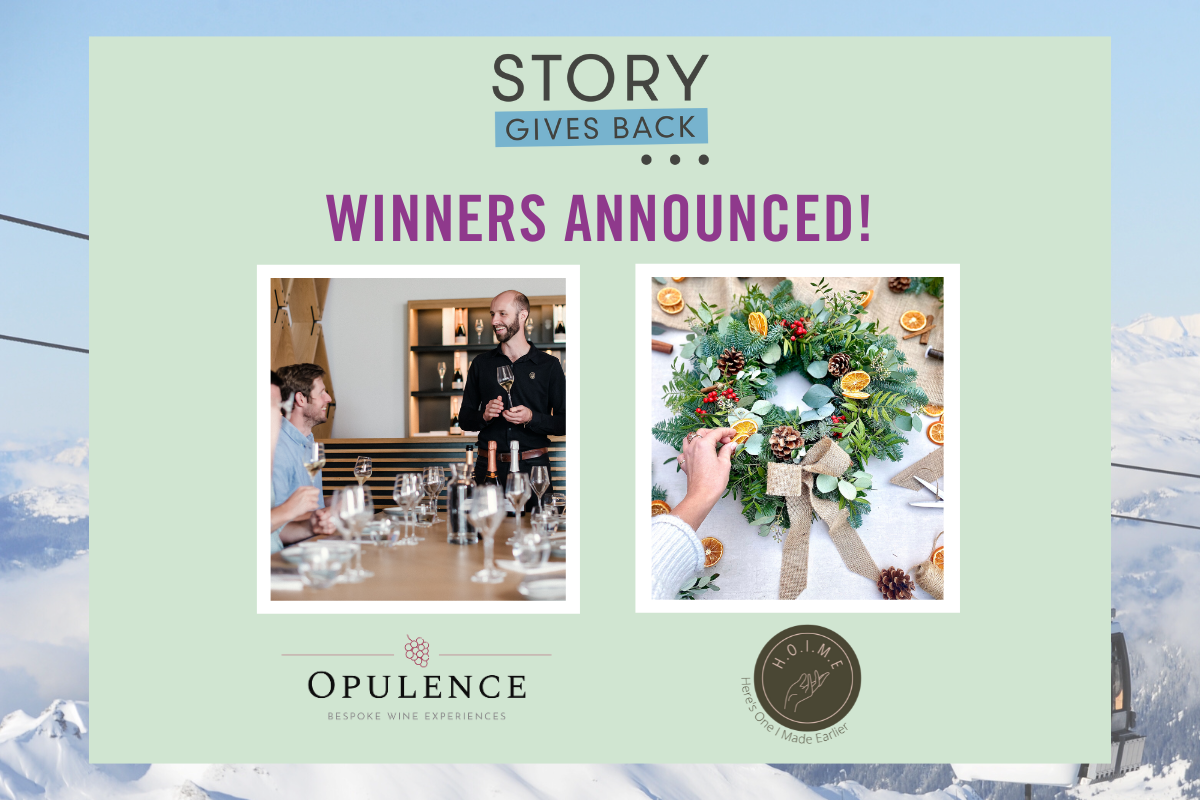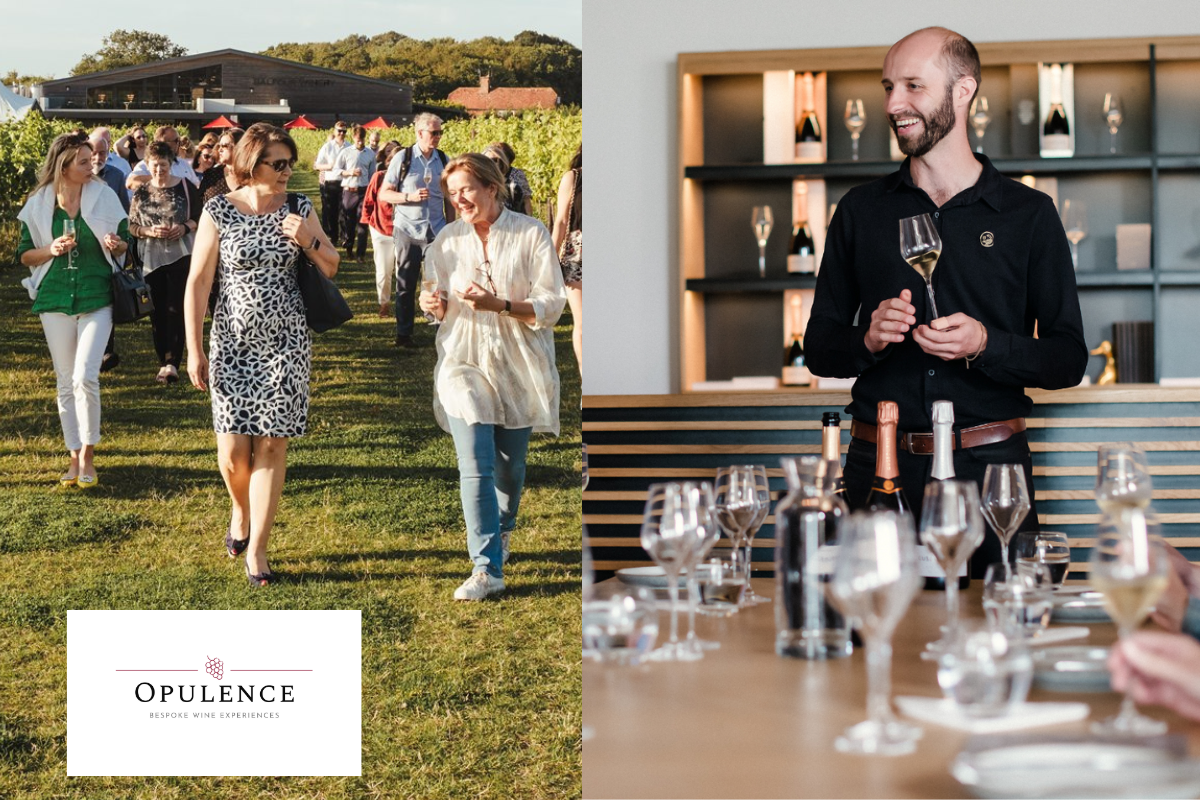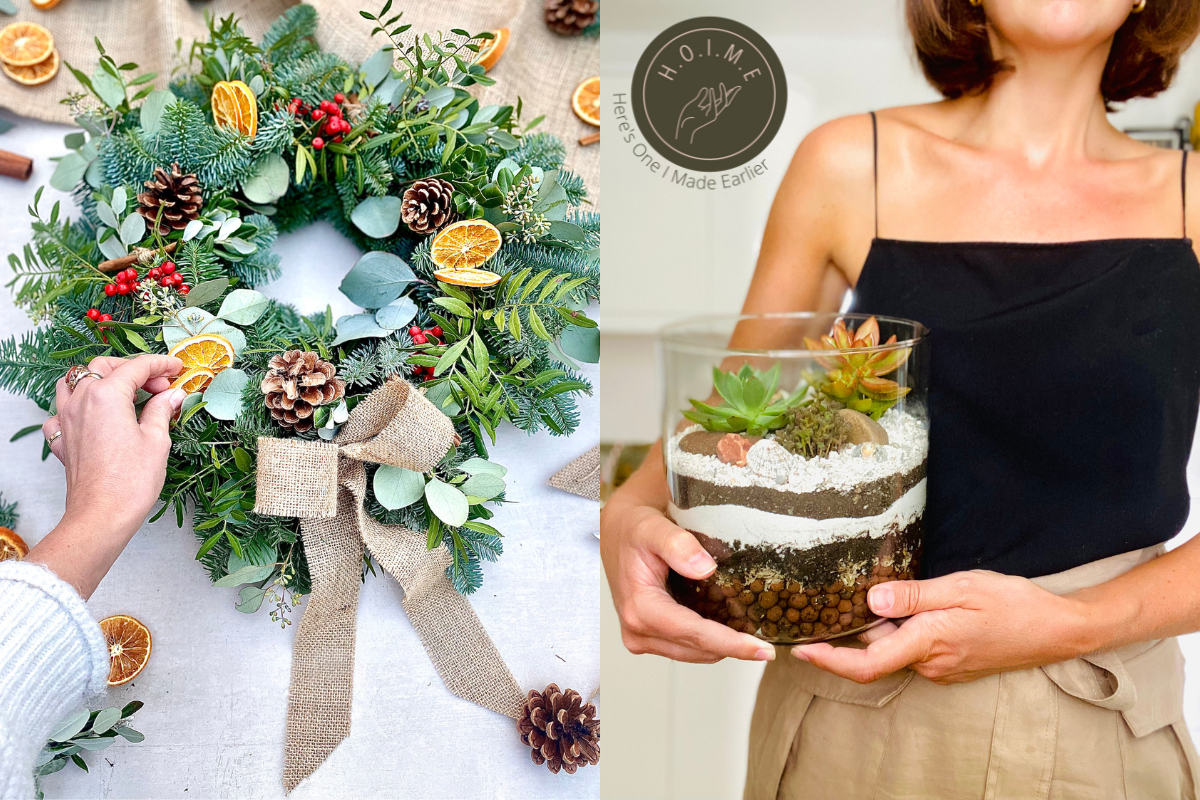 #StoryGivesBack Winners Announced
We are delighted to announce the stand winners for this years' #StoryGivesBack initiative, following the online vote, taken by previous visitors of the Show. Visitors voted for two new suppliers that they would most like to meet at the London Christmas Party Show and the winners are:
Opulence of England is a luxury corporate wine tasting experience that guarantees a day of unrivalled corporate hospitality. From visiting vineyards for extended wine tastings, hosted by a Winemaker and paired with a locally sourced three-course lunch, to in-house tastings and private special events. Opulence takes care of every detail from start to finish, including transport.
With a keen ambition to not only spread their business to wider regions in England but to also expand to corporates by offering something different then the usual corporate sporting hospitality. We are very happy that Opulence has been given the chance to showcase themselves to a new demographic of clients at the London Christmas Party Show.
Opulence Founder, Emma Broom commented, "We are absolutely delighted to be one of the lucky winners of #StoryGivesBack! We cannot wait to showcase the bespoke wine experiences and corporate gifting that Opulence offers and introduce the attendees of the London Christmas Party Show to the wonderful world of English wine and our incredible Kent vineyard partners – look forward to seeing everyone there!".
Studio HOIME is a small creative arts company who spread joy through multiple experiences that they offer, these include DIY Craft Kits, Workshops, Team Away Days and Corporate Gifting.
With a goal to broaden their offerings to event bookers and inject fun, mindfulness & joy into events, Studio HOIME offer an alternative social experience for teams to connect, build rapport and improve well-being with activities that occupy both the hands and the mind. 
Studio HOIME founder, Nikki Talbot commented, "This is so exciting, I'm absolutely delighted to be selected to represent Studio HOIME and have the opportunity to inspire the attending event organisers with some fun alternative festive team activities! Roll on Christmas!".
We would also like to say a huge well done to everyone who took part in this year's #StoryGivesBack initiative! We had some fantastic event suppliers apply, who we would also love to mention:
The Show has already attracted over 70 of the best event venue and suppliers and the list is still growing. If you would like to meet the above winning event suppliers and many more you can register today and be the first to find out all of the exciting details about the Show.
#StoryGivesBack will return next year, so speak to a member of the team today to be considered for our next Show!