HELLO FROM LAPLAND'S SECOND MOST FAMOUS REINDEER…
Lord Crispin is the face of the London Christmas Party Show. As an expert on all things Christmas he was the perfect choice! Always the first to put up his Christmas decorations, you can hear him whistling Christmas tunes the whole year around.
To keep up to date with all the latest show news, make sure you follow Lord Crispin Prancer on twitter . You can also follow updates with the #ldnxmaspartyshow or #foreverchristmas hashtag.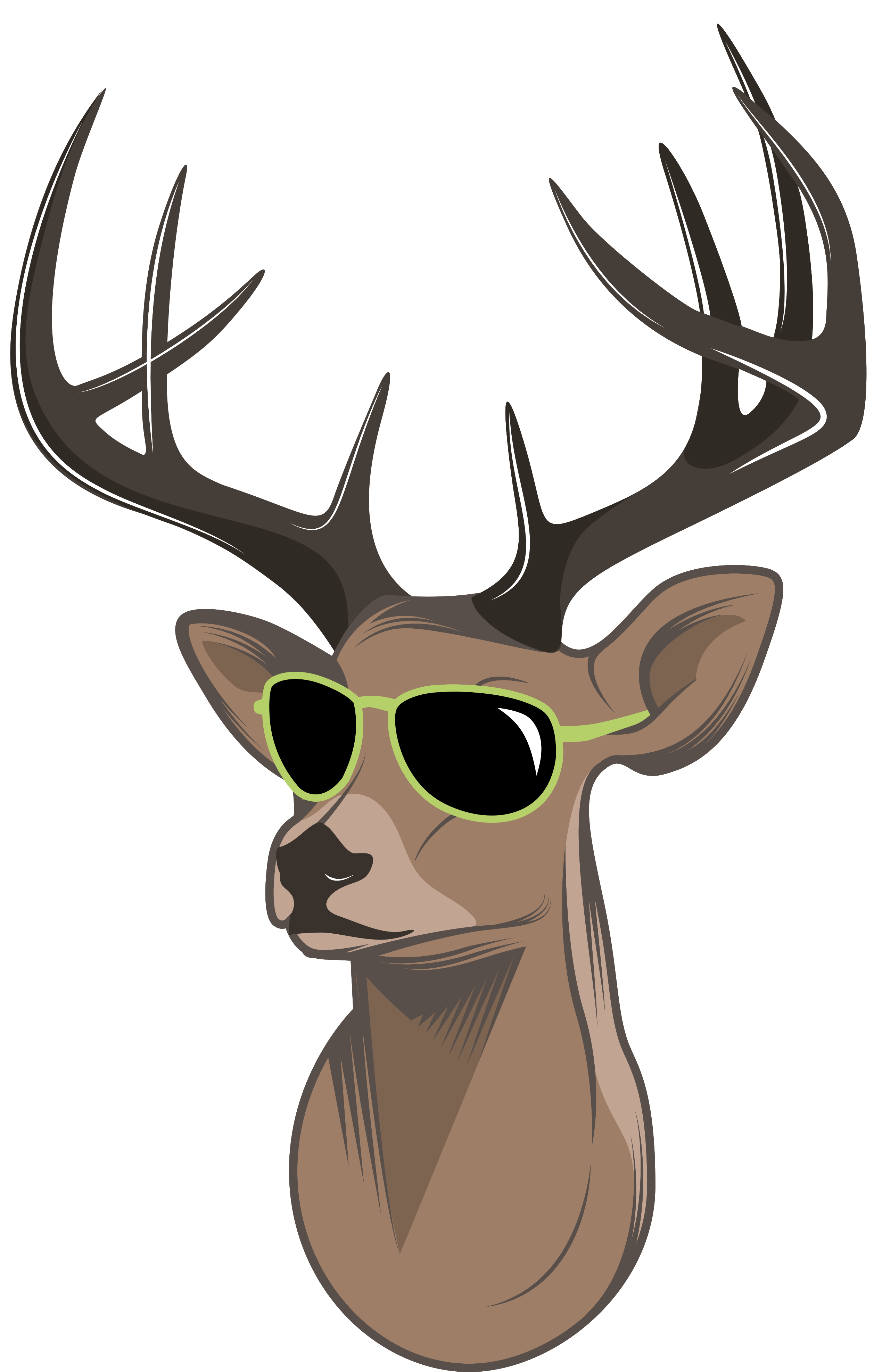 INTERVIEW WITH LORD CRISPIN
What do you love about the Show?
I love that my teams creativity makes it feel as though Christmas has come again in May! Walking through the exhibition doors you feel like you have been transported to a Christmas wonderland. Its such a magical time of year and to get to celebrate, twice in a year is just magnificent!
What do you eat when you're not munching on carrots and hay?
Mince pies, Christmas cake, Christmas pudding, Yule log, and more mince pies! Anything and everything related to Christmas!
Who is your favourite member of the show team?
They are all such fun and their passion for Christmas in infectious! However (I don't want to give her a big head) but my favourite member is probably, Lady Skye the face of the London Summer Event Show. Even though she is more of a fan of summer than winter her knowledge of exhibitions is second to none, plus we have such fun exploring London together when we are not in the office with our teams.
Why have you chosen London to host your show?
There are sooo many wonderful venues and suppliers in London making it such a magical place to be at Christmas time!  Plus it's a lot more accessible and warmer than Lapland.
Why should people come to the London Christmas Party Show?
Well there are so many reasons I don't know where to begin! Not only can you meet with a selection of the best Christmas party venues and suppliers but you can also sample a range of free Christmas themed drinks and food, be wowed by our christmas themed entertainment, learn something new at one of our talks and seminars, get creative in one of our workshops or just soak in the magical Christmas world my team and I have created.