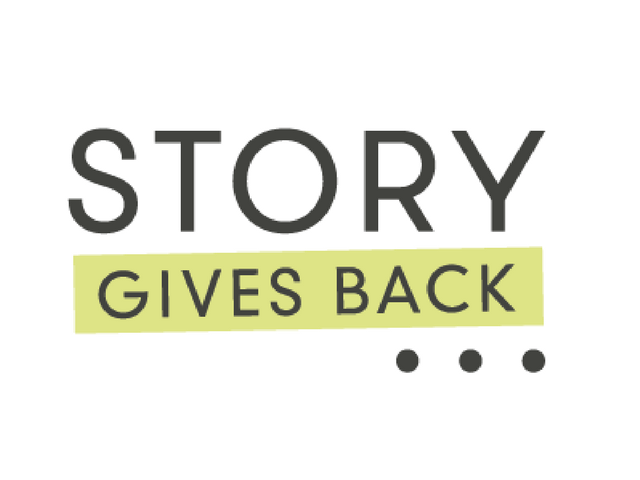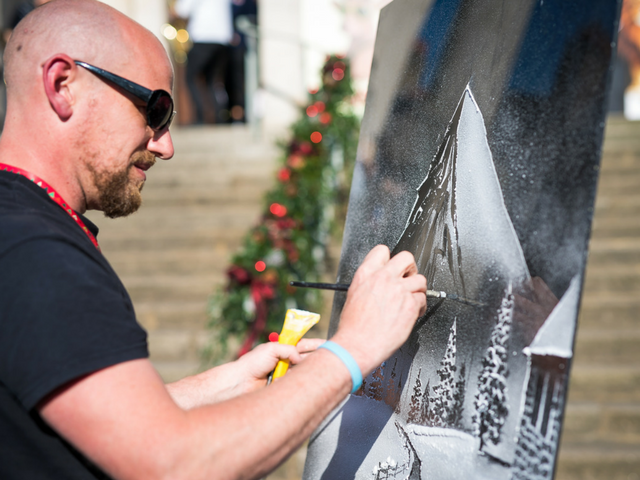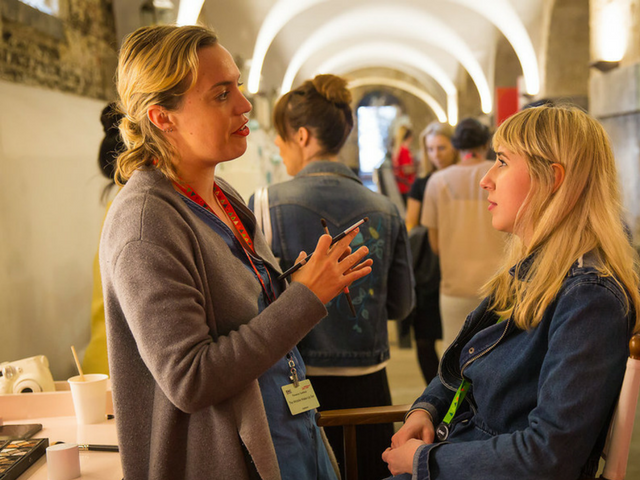 #StoryGivesBack Applications Are Open
Applications are now open for our #StoryGivesBack supplier initiative at the next London Christmas Party Show taking place on 15-16 May 2018 at Plaisterers' Hall.  
#StoryGivesBack represents a special area at the exhibition where, following a vote by past visitors to the event, 4 free stand spaces are awarded to small/new suppliers on the market, helping to boost their presence in the event industry.
Winners receive a fully built stand in the 'Story Gives Back' section.
Former #StoryGivesBack exhibitor Stefan Kokot, Owner of Thirst Aid Events comments, "I think [Story Gives Back] is absolutely amazing. For us as a start up there is no way we would have been able to spend money on a stand, so to be able to do something like this in our first year is invaluable. It's been a great way for us to have our first exposure out into the market."
Small or new event suppliers can apply to be considered as a #StoryGivesBack exhibitor by contacting Lauren Keen on [email protected]. A vote will then be put to the Show visitors in March to decide the chosen 4 suppliers to be included in the initiative.