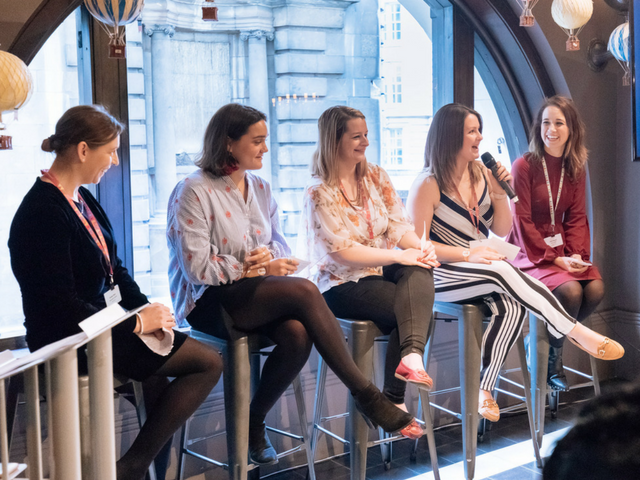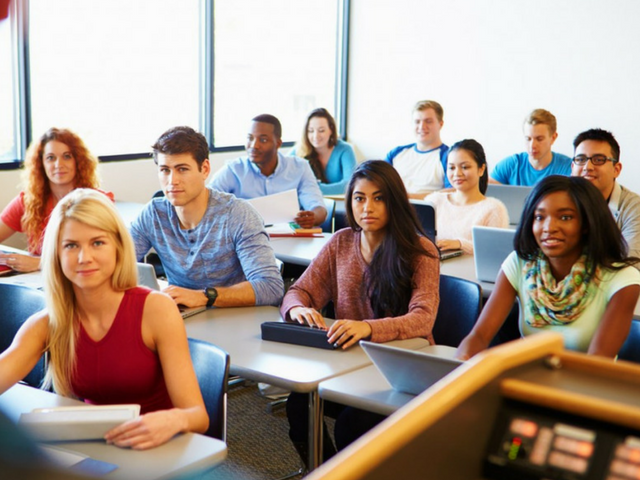 Our VIP evening will be taking place from 5pm – 9pm on Tuesday 15th May.
This year we have two seminars taking place throughout the course of the evening, these are:
6PM: TOP NEW LONDON VENUE OPENINGS
Join the team at Venue Search London as they present the newest London venue openings on the market and present the results of the 2018 London Christmas Party Survey, highlighting the latest trends in catering styles, Christmas venue booking types and top tips on getting the best value from your party.
7PM: THE NEXT GENERATION: ARE WE DOING ENOUGH? 
Based on our responsibility to develop entry level students. Who is making sure the next generation are prepared for our industry? What can we do to source fresh new talent? Is the industry looking forward in terms of talent and how do we create a legacy for our work to be taken over and improved upon.
To attend either of these seminars at the event, register today for your complimentary ticket to the London Christmas Party Show.