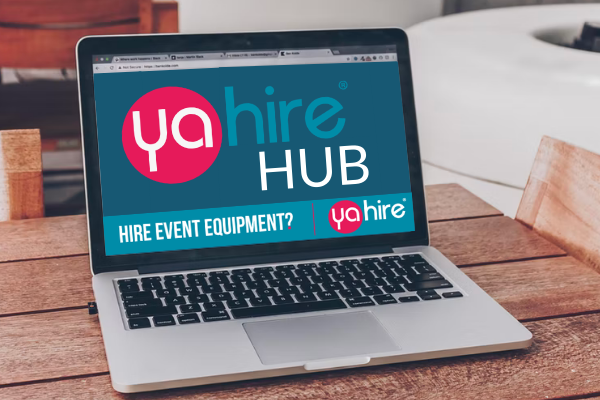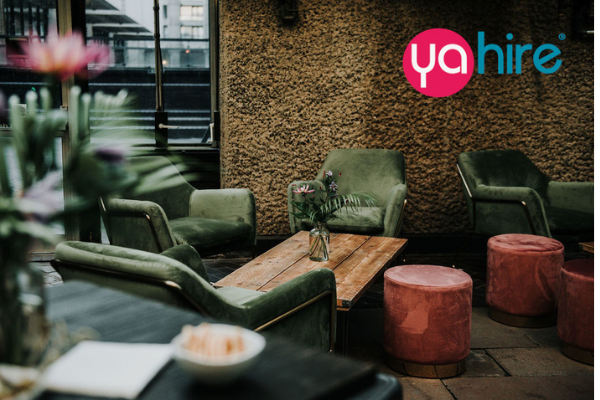 New for July Show…The Yahire Hub
The Show team are excited to announce a new feature for the July Show at its new venue, Haberdashers Hall – The Yahire Hub.
This dedicated room at the heart of the Show, will be a showcase of the latest event furniture offered by our long-term sponsor and partner, Yahire creating a quiet space for working and meeting away from the hustle and bustle of the main show floor.
Sam Gill, CEO of Story Events, commented, "Following visitor feedback, we have been looking to add this type of space to our Show as we felt that many visitors would benefit from a comfortable place to catch up on work and meet colleagues during their visit".
The Hub will include both workbenches, softer seating and free wi-fi and will provide a valuable additional feature for visitors and exhibitors alike.
Taran O'Doherty, co-founder of Yahire is looking forward to sponsoring and fitting out this new dedicated space. "As a long-term supporter of the show and one of London's most innovative furniture hire companies, we look forward to presenting our range to both exhibitors and Show attendees".